Growing the REgeneration:
the unconference of hope and bold school climate action
Workshops will be announced in the coming months and participants will be emailed in February to build their unconference schedules.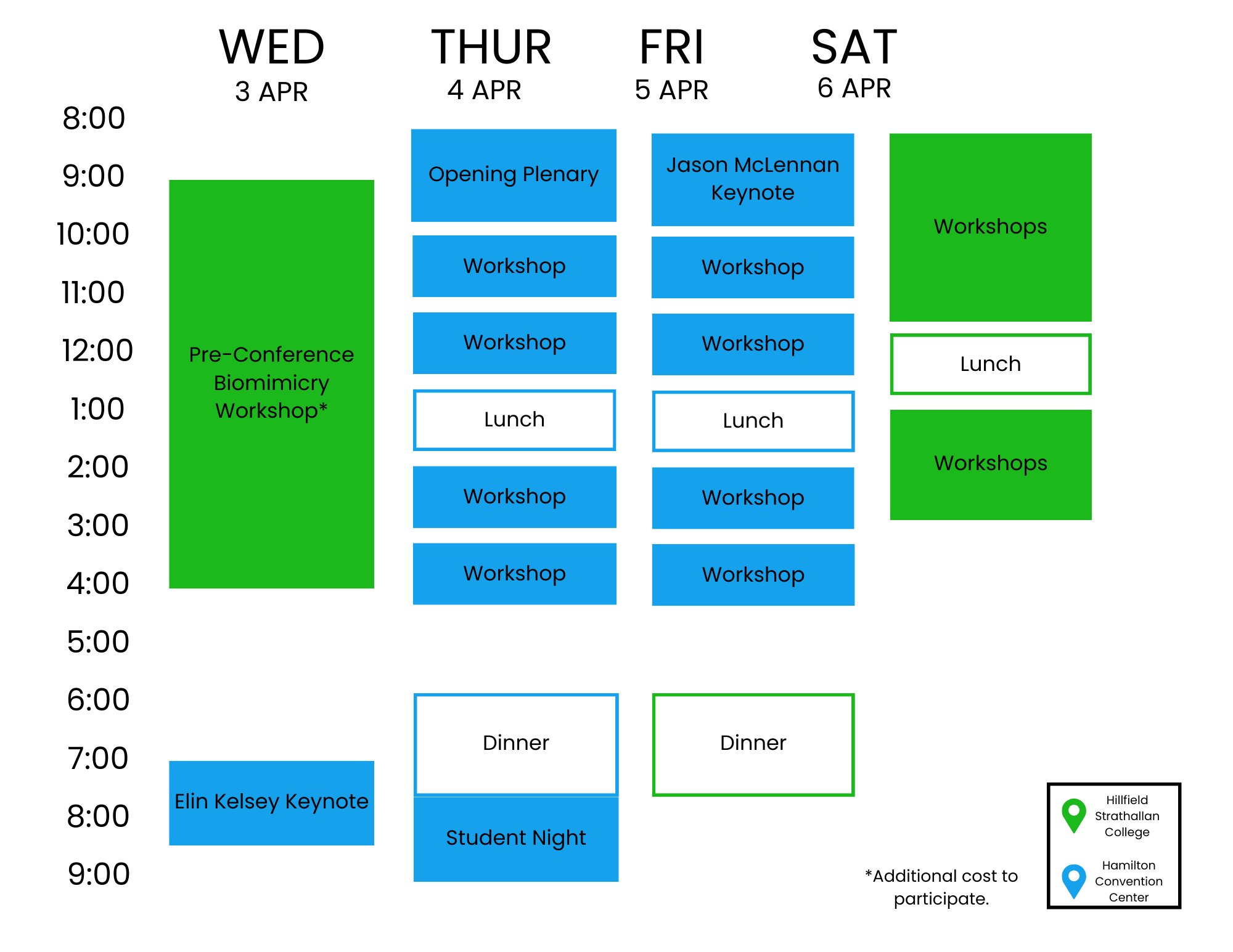 Participants will choose from more than 25 interactive and practical workshops facilitated by leaders in schools, not-for-profits, and organizations, and leave with new ideas, strategies, tools and networks to drive ambitious climate action in their school communities.
Elin Kelsey: How to be hopeful in an era of climate doomism: An evidence-based practice for all. 
Wednesday, April 3rd @ 7pm
Dr. Elin Kelsey is an esteemed author, educator, and environmentalist who is leading a global movement of evidence-based hope to amplify climate solutions and effective engagement with the climate justice crisis. She seamlessly bridges the gap between academia and the general public. With a Ph.D. in Communications and International Environmental Policy, she holds academic positions at the University of Victoria, Canada, and Western Washington University, Bellingham, USA. She is a renowned expert in Climate Emotions and translating complex scientific concepts into accessible narratives. Her acclaimed books, including "Hope Matters" and "You Are Stardust," inspire a deep connection with nature and foster environmental stewardship. Elin's captivating speaking engagements, global recognition, and profound insights make her a powerful advocate for positive change in our relationship with the environment.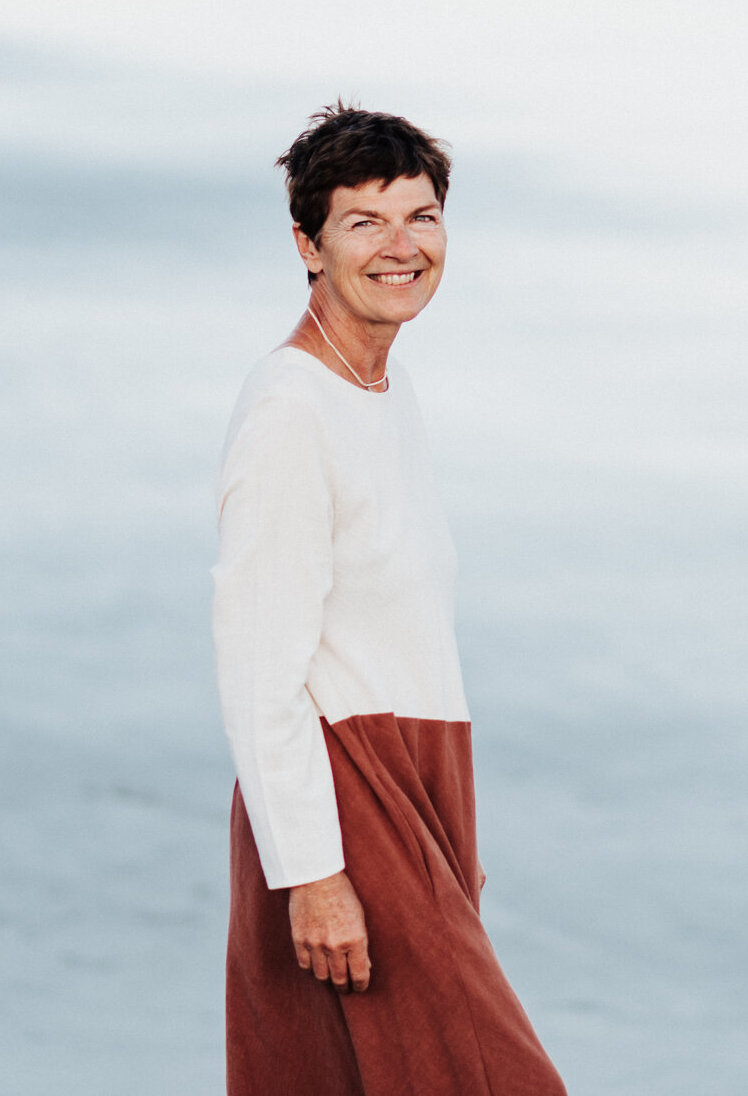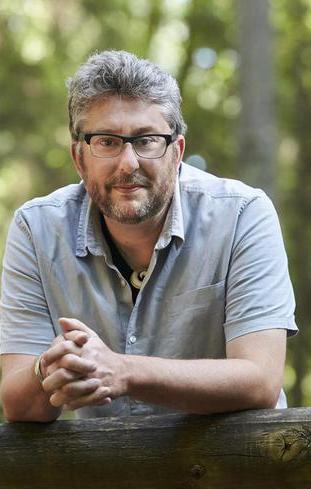 Considered one of the world's most influential individuals in the field of architecture and green building movement today, Jason is a highly sought out designer, consultant and thought leader around the planet. He is the recipient of the prestigious Buckminster Fuller Prize (the planet's top prize for socially responsible design). He has been called the 'Steve Jobs' of the green building industry, a "World Changer" by GreenBiz magazine and has been selected as the Award of Excellence winner for Engineering News Record – one of the only individuals in the architecture profession to have won the award in its 52-year history.
PRE-UNCONFERENCE WORKSHOP
Biomimicry for Climate Action
Additional pre-unconference event on Wednesday, April 3, 2024 at Hillfield Strathallan College. A bus to and from the Hamilton Convention Center and lunch are included.
Applying the principles of Biomimicry Design Thinking through their participation and collaboration in a design jam, participants will generate innovative ideas for regenerative climate action.