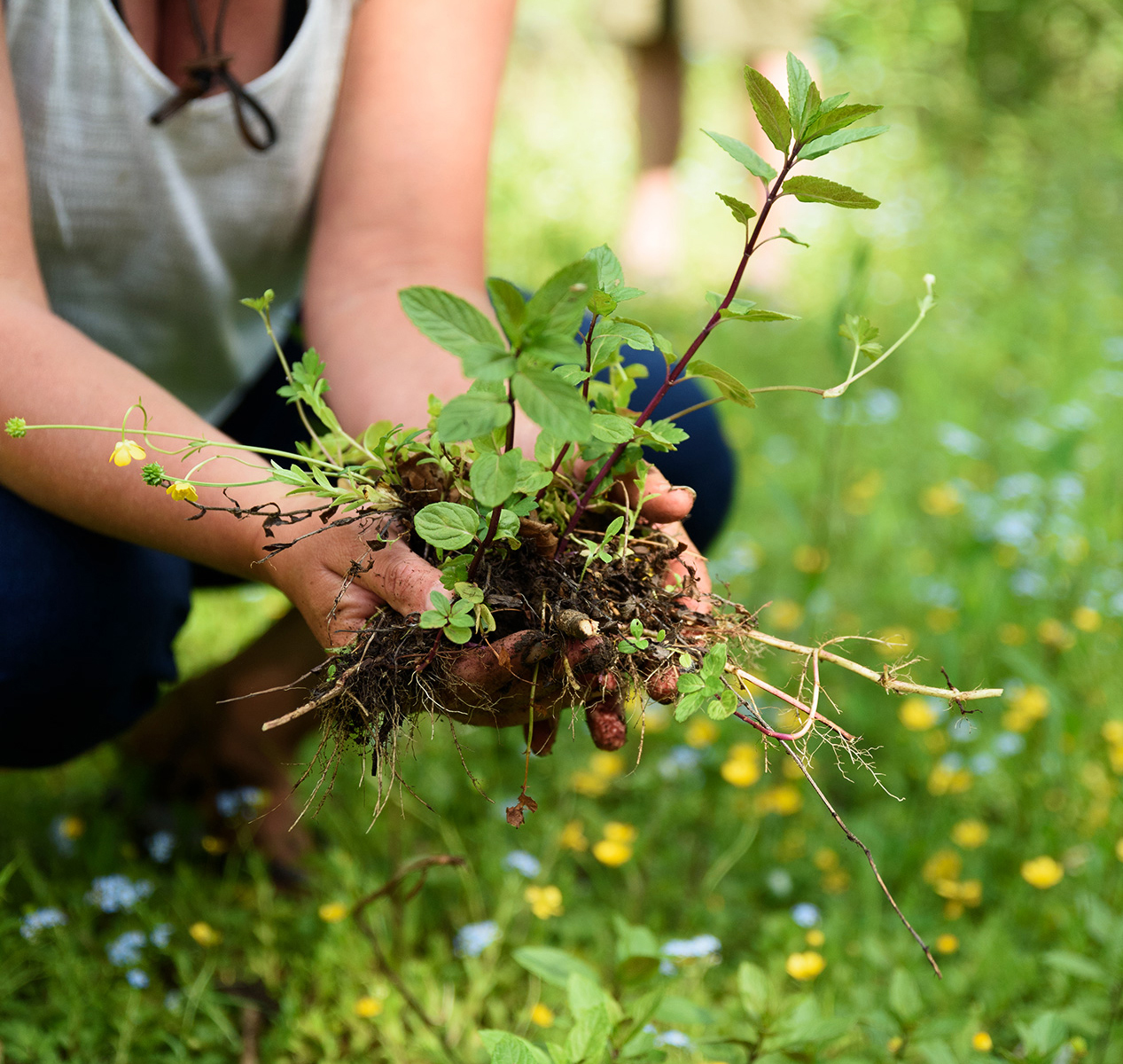 Dirty Paws Ecological Restoration Project
We are leading a collaboration in ecological regeneration on the Maitland Tower site, just east of Brockville on the St. Lawrence River, along with the St. Lawrence River Institute and the Mohawk Council of Akwesasne. We are bringing together leading scientific and environmental organizations alongside other community partners to create and implement a plan to regenerate the eco-system, and demonstrate how people, their buildings and nature can co-exist harmony, and promote health and wellness for all. 
There will be many opportunities for community members to participate – we hope to inspire people and provide practical strategies to implement at home, work, school, and around our communities. More details coming later in August.
Wondering about our project name? Check out one of our favourite renditions of Dirty Paws, by Of Monsters and Men.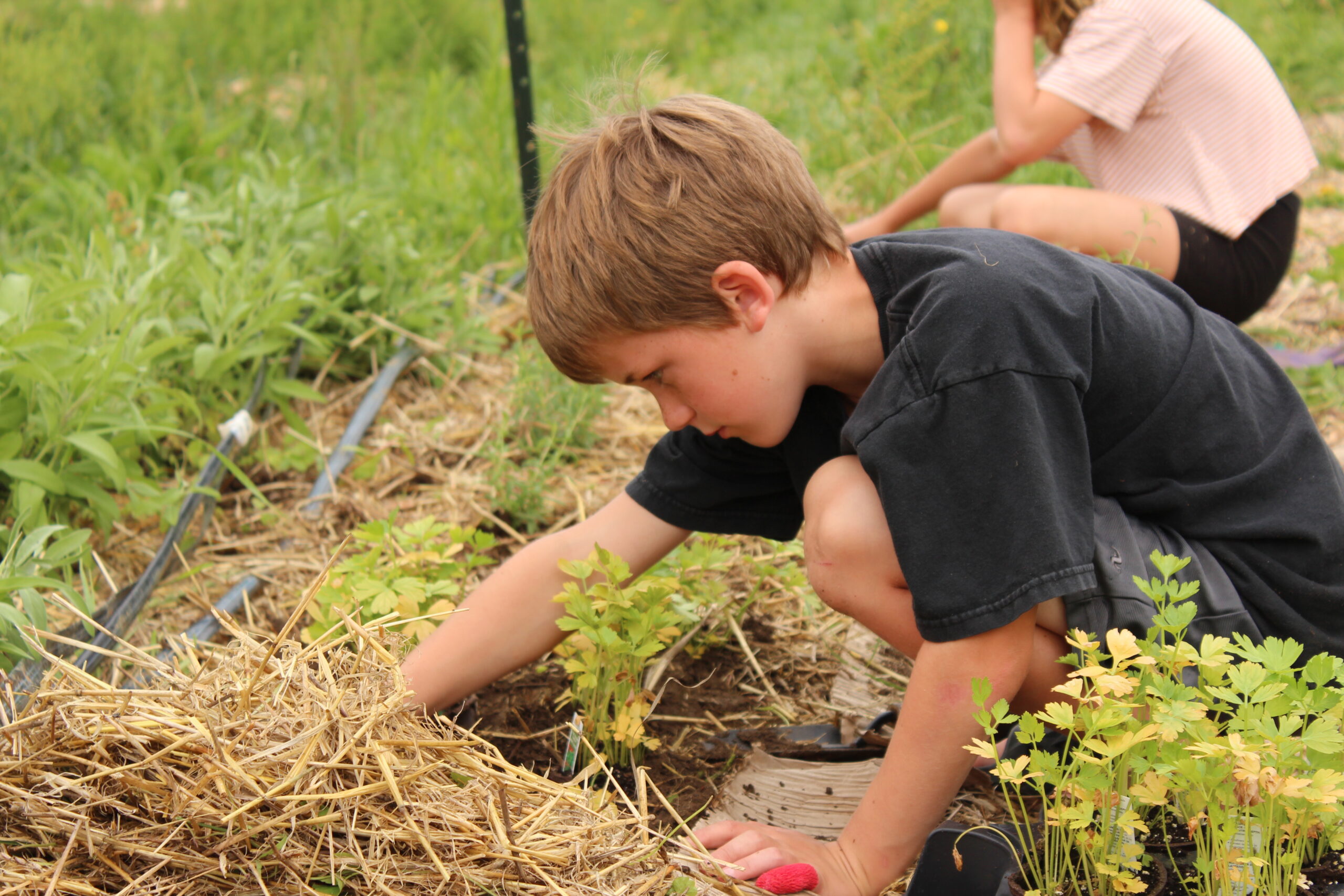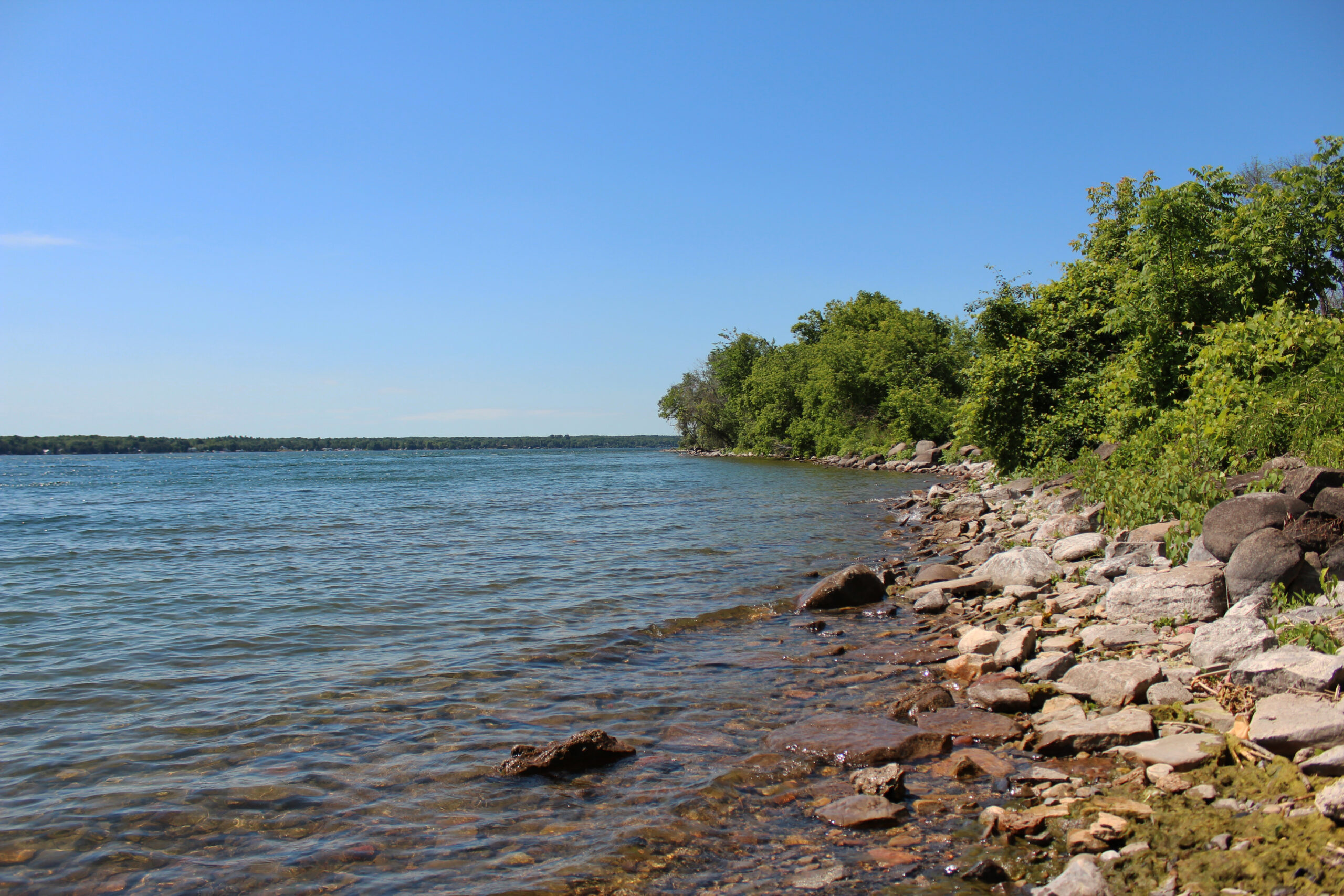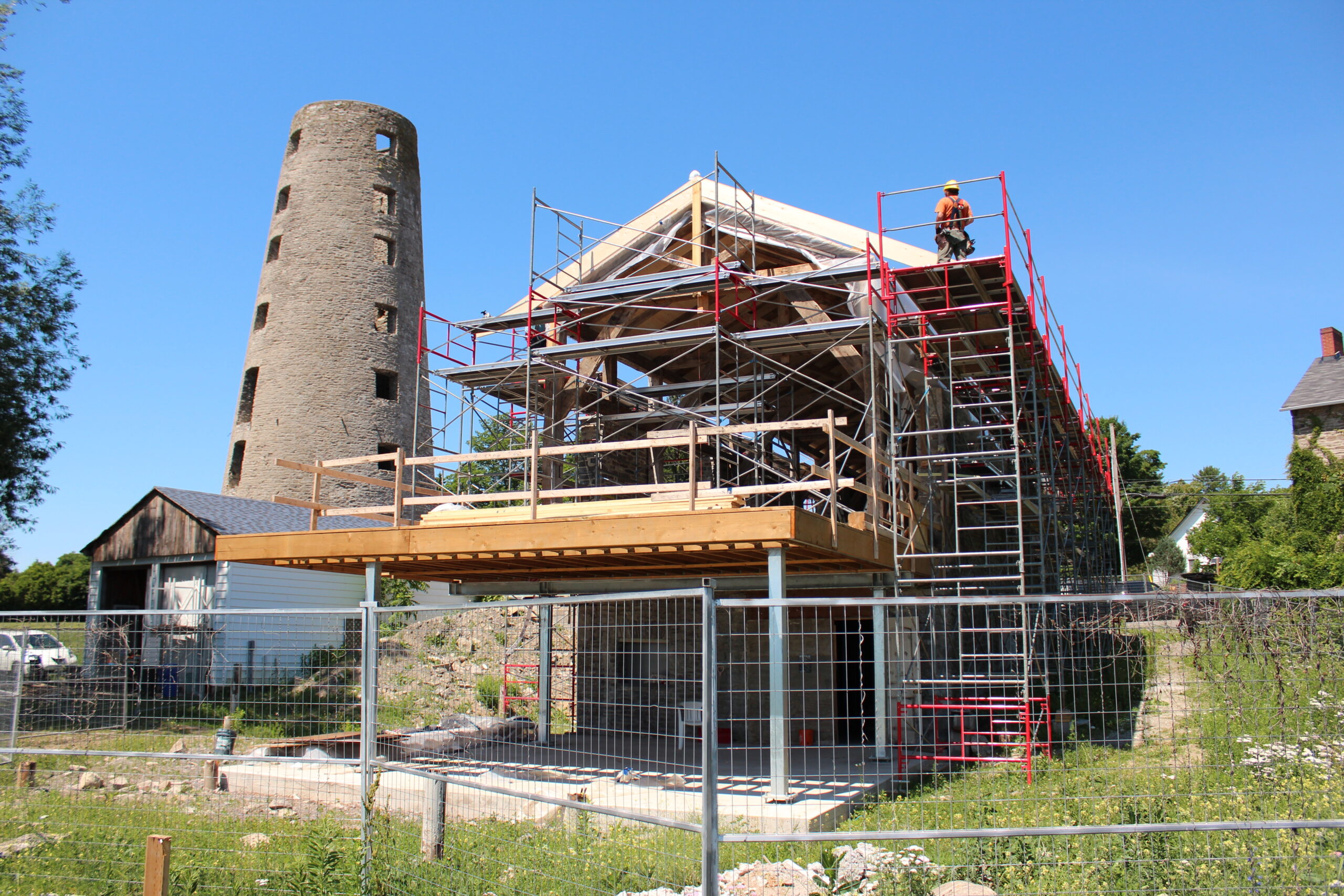 The Maitland Tower is an iconic landmark east of Brockville on the St. Lawrence River with a storied past that dates back to the 1750's. In 2016 Philip Ling bought the Maitland Tower site, and started the restoration of the historic buildings. The site will become a hub for the community, connecting people with the history, nature, and the St. Lawrence River, and hosting and mentoring the next generation of social enterprises that want to have a positive impact on the community and our planet. It will also be a demonstration of the Living Building Challenge and Living Community Challenge — the highest standards of green building design in the world. Last fall the Maitland Tower team created DoorNumberOne.org, a non-profit to accelerate their work in the community. Michèle Andrews, a member of the Maitland Tower team, is leading DoorNumberOne.org, and will share some of their initiatives.