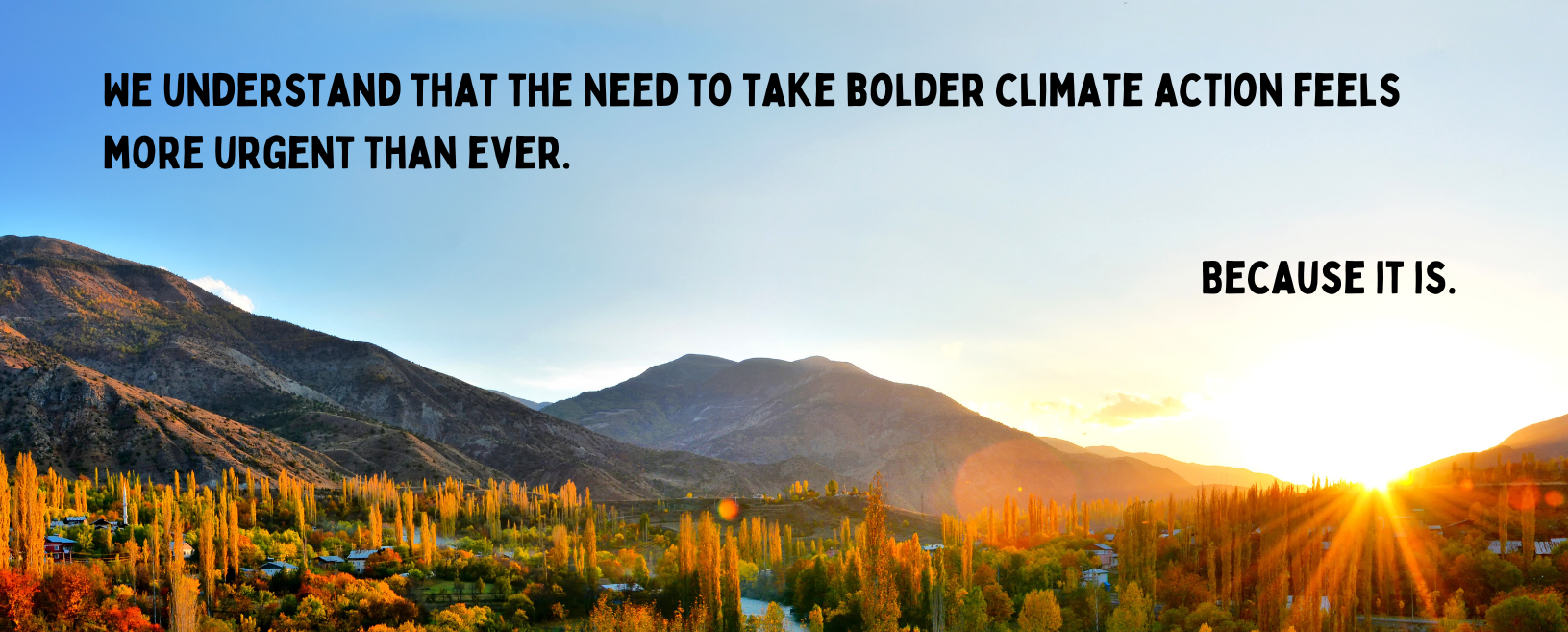 What we do now, before 2030, matters most.
Background
In the fall of 2021 DoorNumberOne.org launched the Climate Action Accelerator Program as a pilot project to catalyze climate action in and through elementary and secondary schools. Since then we have worked with over 20 schools in 5 provinces, helping them create climate action plans and amplify their various sustainability efforts towards a just, beautiful and regenerated world.  
Through workshops and mentoring we build capacity in school teams, including students, teachers, operations and facilities, administrators, parents and others, to empower them with the mindset, knowledge and skills to drive change in their communities.
Our intention was always to learn through this pilot, and then explore how we can bring this learning to more schools across the country. Our experience so far is with independent schools – and while there will be many similarities, we recognize that public schools and public school districts have their own unique set of challenges. 
A research study published in early 2020 by Cordero et al estimated that if young people – in this case first year university students – understood their own ability to make choices in their every day lives to reduce their carbon emissions, education as a solution to the climate crisis has the potential to be as signifcant as scaling up rooftop solar panels or afforestation projects. Imagine the potential if this kind of learning was embedded as a life skill from an even younger age. 
We also know the power of young people to bring learning home. A study published in 2019 by Lawson et al demonstrated the power and impact of our youth to bring important learning home to their families.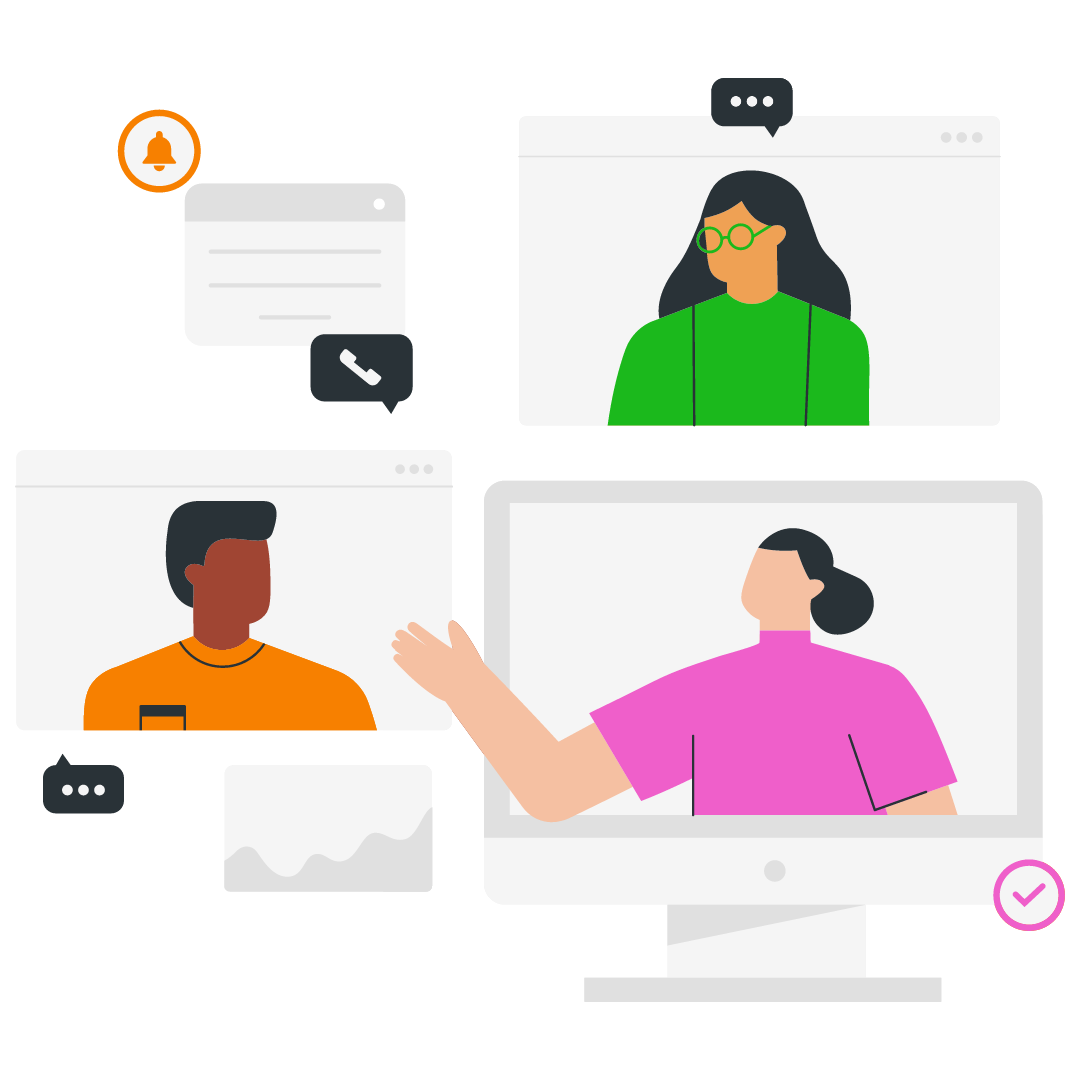 Climate Action in Canadian Public School Districts: A Listening, Sharing and Learning Tour
We are setting out to gather feedback from school district leaders (superintendents, assistant superintendents, other district staff) and school administrators about the challenges and opportunities Canadian public school boards face as they work towards building and implementing district and school level climate action plans. We will be joined by the Kimberley Foundation and others interested in building a community of practice around climate action in Canadian schools. We will share our learning publicly within about 2 weeks of wrapping up the session for anyone interested in supporting climate action in our school system.
We will share:
Our experience from our pilot program, including the key factors for success that we have identified.
We will be asking participants to share:
Where are you on your journey towards building and implementing a district-wide climate action plan?

Do you have strategies across school and district culture, teaching & learning, professional development, and your buildings, grounds, transportation, and all other board and school operations? Are you engaging all district and school stakeholders?

What are the biggest challenges you face? 

What questions do you have about taking that work further?
We hope to learn together and explore what we all need to do to catalyze bold climate action – for resiliency now, and for the future we need to build together.
We will compile a summary of our findings and share them by early February, 2024. Look for more information at this webpage as we chart our next steps. 
Please join the conversation.
These first sessions are specifically for School Board decision-makers – Superintendents, Assistant Superintendents, Principals, Board staff, Trustees.  Enrol in our virtual Listening, Sharing & Learning session
Wednesday, January 10th, 2 – 3 ET
More dates will be added based on interest.
If you are looking for some support, we may be able to help – whether it is some training for your board staff on some of the basics of what goes into a climate action plan, or support developing long term goals, baselines. If we can't help, we will do our best to point you towards others more appropriate.