The Climate Action Accelerator Program is opening a new cohort of schools!

If you are interested in becoming a member school, or have general inquiries about the program: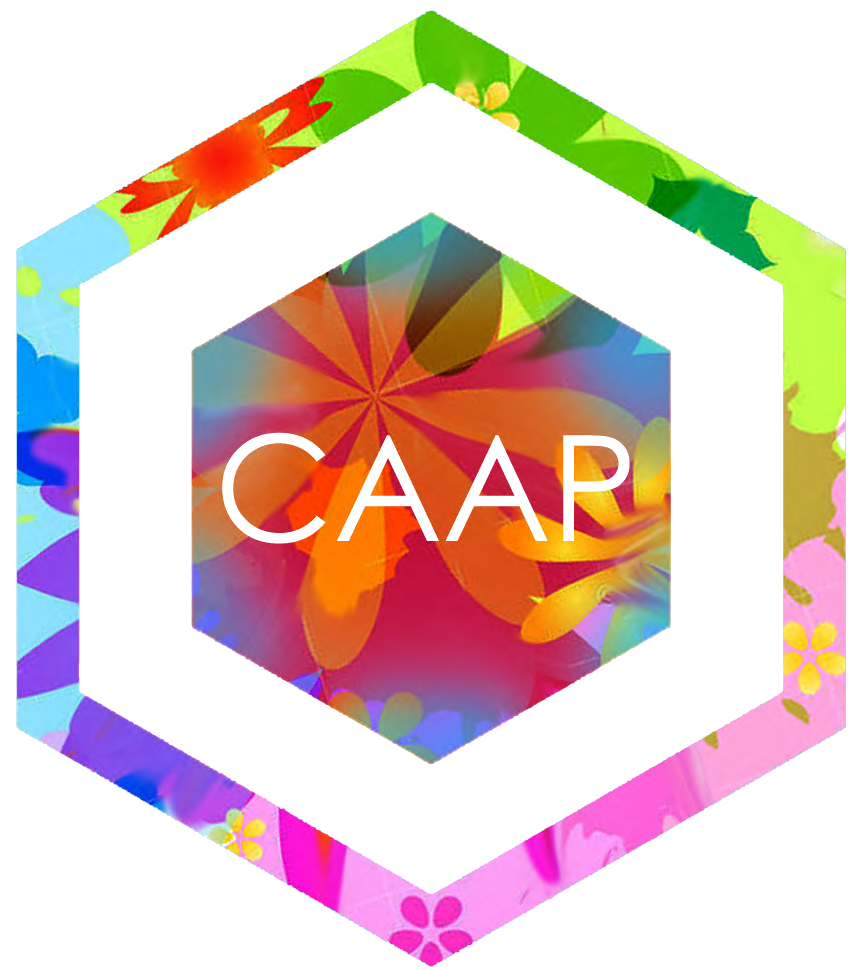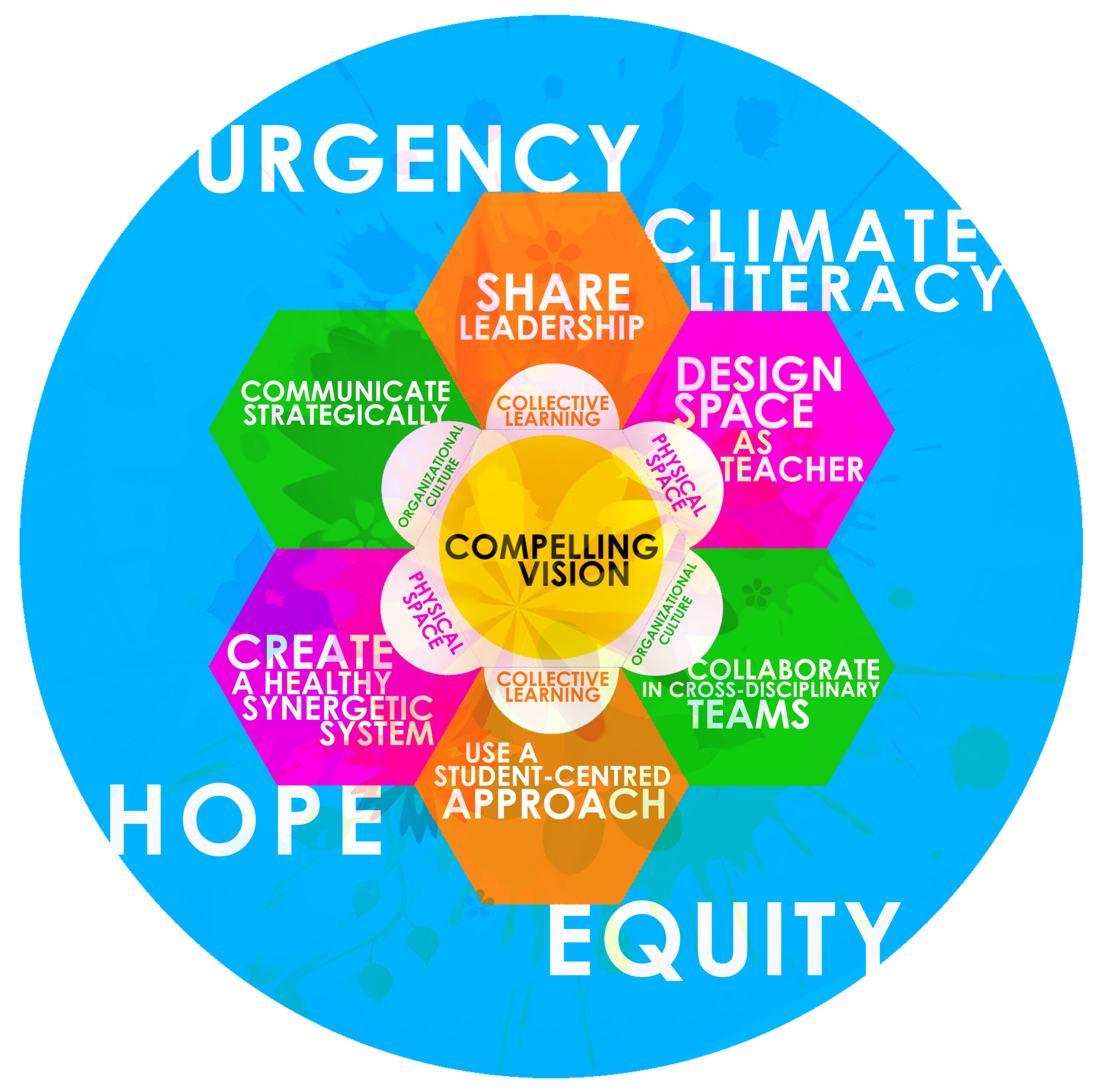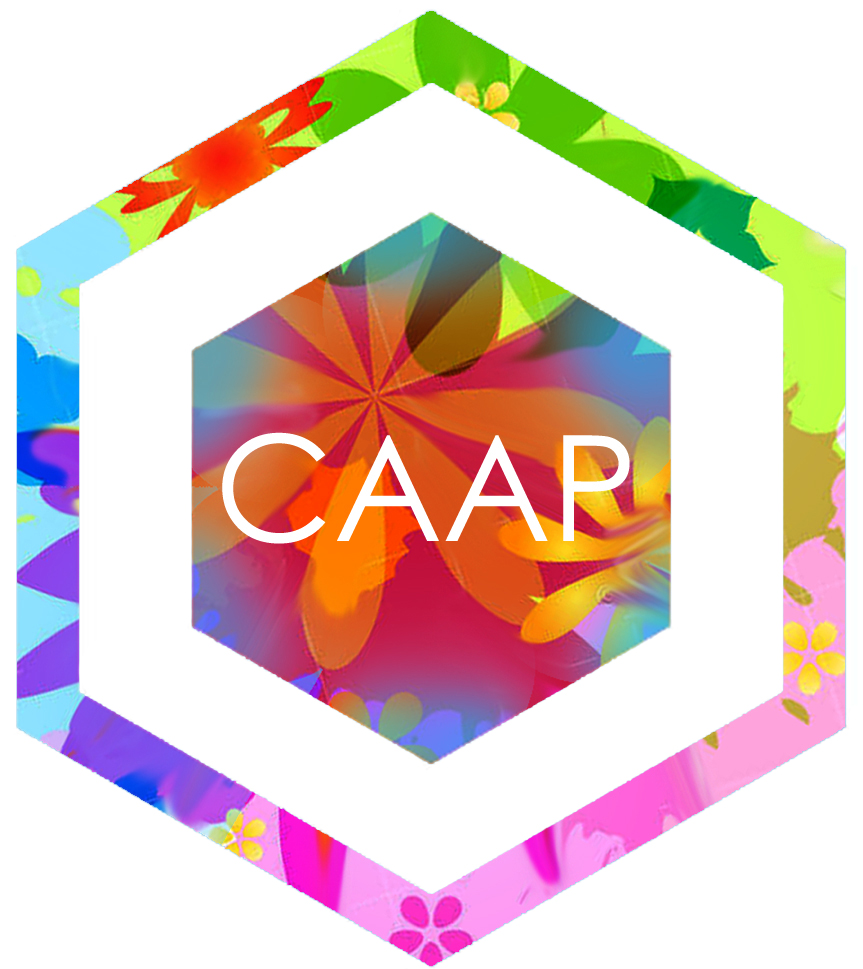 Our Goal: Catalyze bold whole-school climate action in the K-12 sector. We must all achieve net-zero by 2050. Every sector needs leaders who need to get there decades sooner to chart the path.
We want to find leaders in the Canadian K-12 sector and help them create and implement hope-filled, audacious plans. We will share the learning and inspire other schools to follow.
Get in Touch
What is the Climate Action Accelerator Program?
A Bold 3-Year Commitment
Schools will develop and implement a High-Impact, Whole-School Climate Action Plan, and share their learning.
Dynamic & Collaborative Workshops
School Teams will participate together, virtually, across the country to learn and plan together.
Pilot Cohort Schedule: Year 1: 14 hours over 5 workshops; Years 2 & 3: 20 hours, # of workshops TBD.
Cross-Disciplinary Team Participation
Schools will have a minimum team: 1 senior administrator, 1 faculty member, 1 facilities rep, and 2 student leaders.
Many schools in our pilot have gone well beyond this minimum!
Experienced Facilitators & Industry Experts
The CAAP facilitators have decades of experience working in all aspects of schools, along with an array of experts
contributing to topics ranging from GHG inventories to climate change education to risk and governance
considerations.
School Mentoring with CAAP Facilitators
Schools can schedule 1:1 time with any of our CAAP facilitators as they work on developing and implementing their plans,
to get advice and support specific to each school's circumstances. 6 hours in Year 1, 10 hours in Years 2 & 3
A custom framework for High-Impact, Whole-School Climate Action has been developed as a guide for schools. A
growing Inventory of High-Impact Climate Actions for Schools has been issued as a first draft, and other resources
including a GHG Reduction Guide are in the works now.
Dedicated Slack Channel for Collaboration & Discussion
A forum for all school participants and CAAP facilitators to pose questions, exchange ideas, share resources.
Participating Schools Will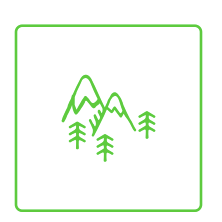 Co-create a new path to High-Impact, Whole-School Climate Action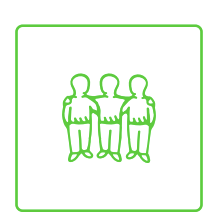 Collaborate with peers over 3 years to go farther, faster.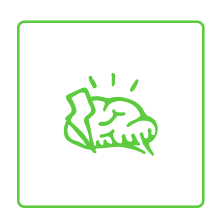 Learn – be uncomfortable, face hard realities, change paradigms.