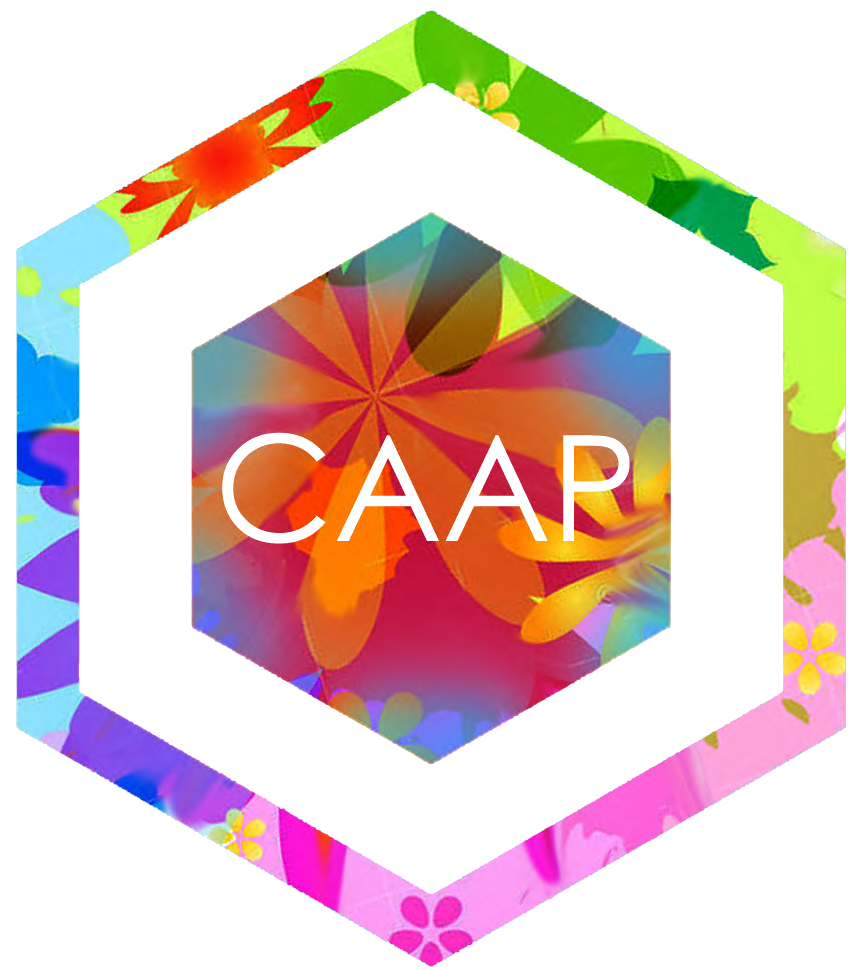 Building A Movement Too Powerful To Ignore
Whether you are well along the path of climate action at your school, or just starting out, our program is designed to support intergenerational school teams to create and begin implementing a climate action plan. We help you take the various initiatives you may already have in process, and unite them under a cohesive plan with long and shorter term goals. We have practical tools and resources, and inspirational ideas, mentors and speakers to support each school in their unique circumstances.
People sometimes ask what it takes to be "ready" to start our program. Our answer is – if you are asking the question, you are ready! In our first 2 years, we have piloted this program with a wide range of schools in various stages of environmental and climate action, from schools with a keen eco-team and a couple of dedicated faculty members, to schools well down a path of carbon and energy reduction. All our schools have said they have benefited from their work in CAAP. Each school sets its own pace.
We invite you to learn more about how to accelerate your journey, from wherever you may be now.
Submit
this form
if you are interested in learning more, or r
eview our introductory
slide deck
.
You can register for a January 2024 start with

this form

.  
Read our Exec Director's blog on the potential for outsized impact by elementary and secondary schools on the climate crisis. 

What
is

the Climate Action Accelerator Program?
CAAP is a capacity building program where teams learn together while creating a strategic, hope-filled whole-school climate action plan.
A Bold 3-Year Commitment to Professional and Student Learning
Professional learning, student learning, and intergenerational collaboration across regions and borders, to help each other build and implement bold, hope-filled, climate action plans.
Dynamic & Collaborative Workshops
School Teams are participating together, virtually, across the country to learn and plan together. 20 hours each year.
Cross-Disciplinary Team Participation
Schools have a minimum team: 1 senior administrator, 1 faculty member, 1 facilities rep, and 2 student leaders.
Many schools in our pilot have gone well beyond this minimum!
Experienced Facilitators & Industry Experts
The CAAP facilitators have decades of experience working in all aspects of schools, along with an array of experts
contributing to topics ranging from GHG inventories to climate change education to risk and governance considerations.
School Mentoring with CAAP Facilitators
Schools can schedule 1:1 time with any of our CAAP facilitators as they work on developing and implementing their plans,
to get advice and support specific to each school's circumstances. 10 hours per year.
A custom framework for High-Impact, Whole-School Climate Action has been developed as a guide for schools. You will also find an Inventory of High-Impact Climate Actions for Schools and other resources to help schools build their plans and take action.
A growing Community of Practice
Through Zoom, email and good old fashioned phone calls and visits, we are building a community around regenerative practices in K-12.
What is the goal of Climate Action Accelerator Program?
To catalyze bold whole-school climate action in the K-12 sector and beyond. We must all achieve net-zero by 2050. Every sector needs leaders who need to get there decades sooner to chart the path. We want to find leaders in elementary and secondary schools and help them create and implement hope-filled, audacious plans. We will share the learning and inspire other schools to join us.