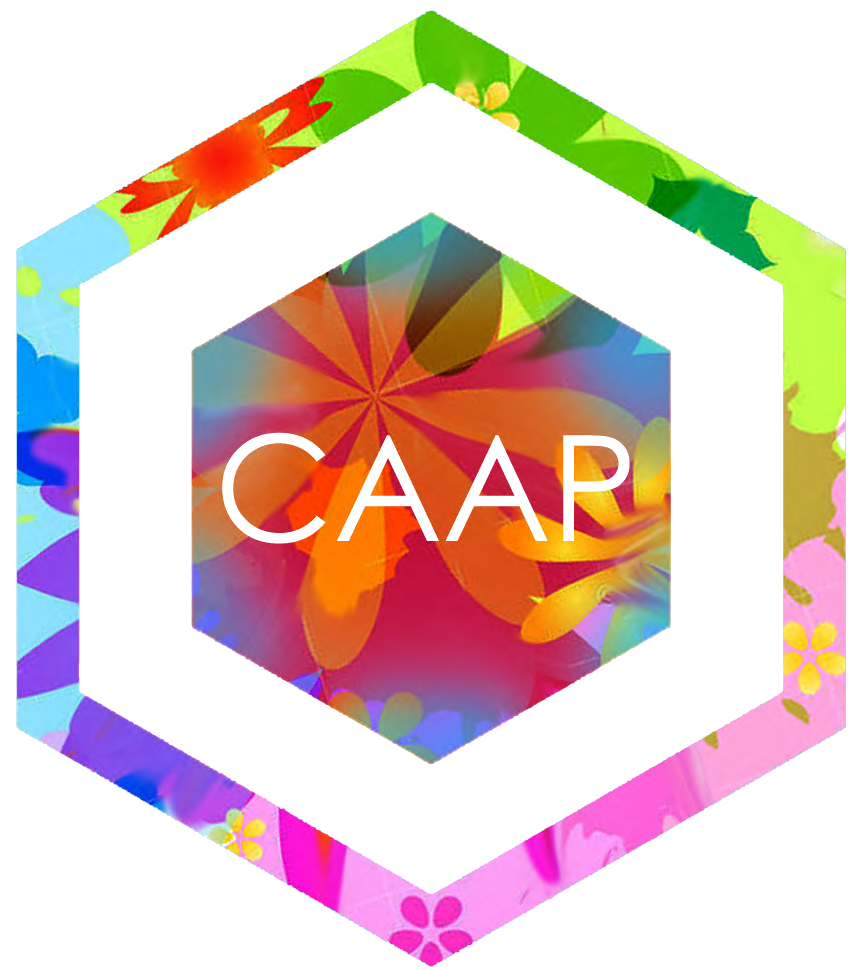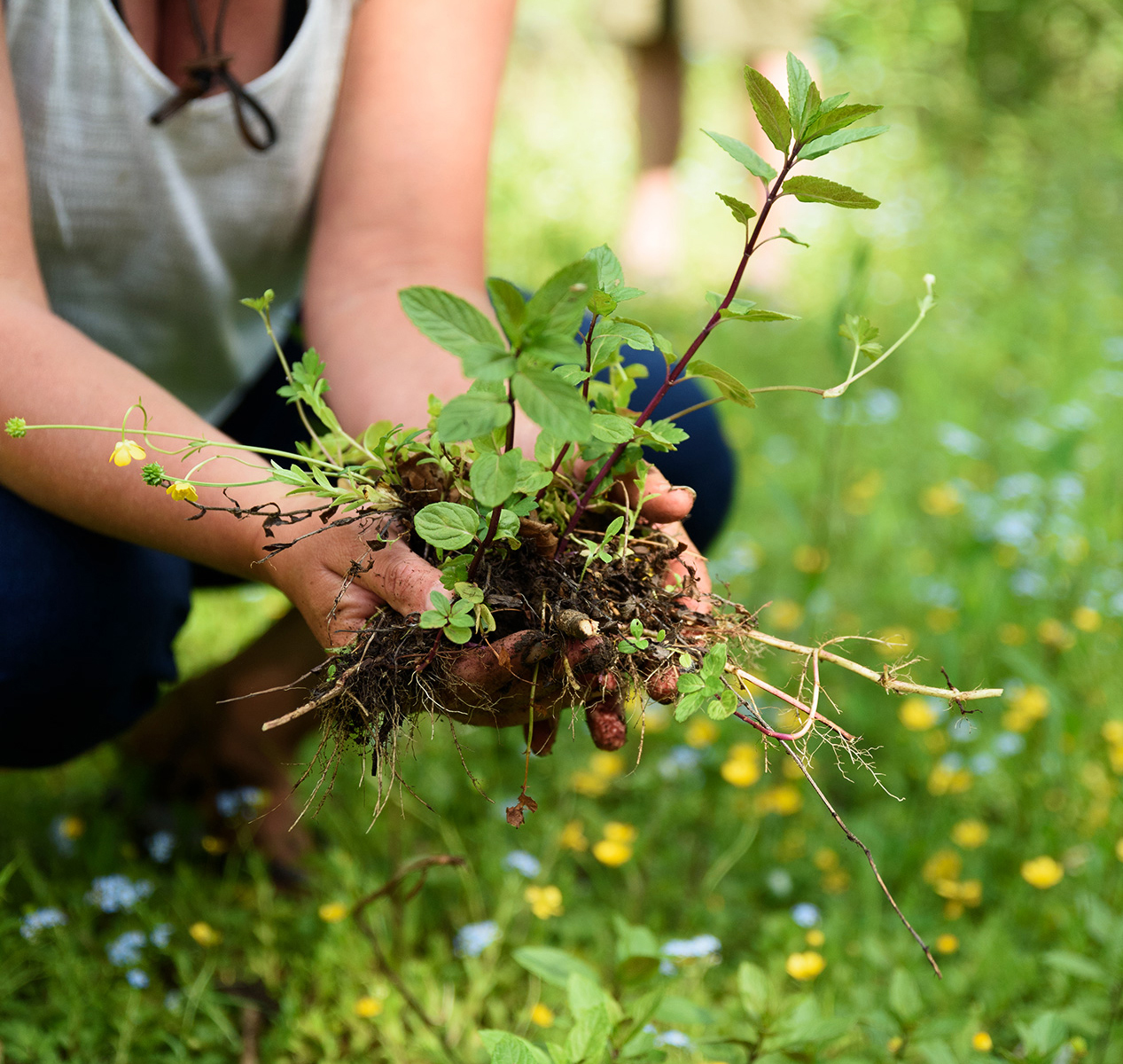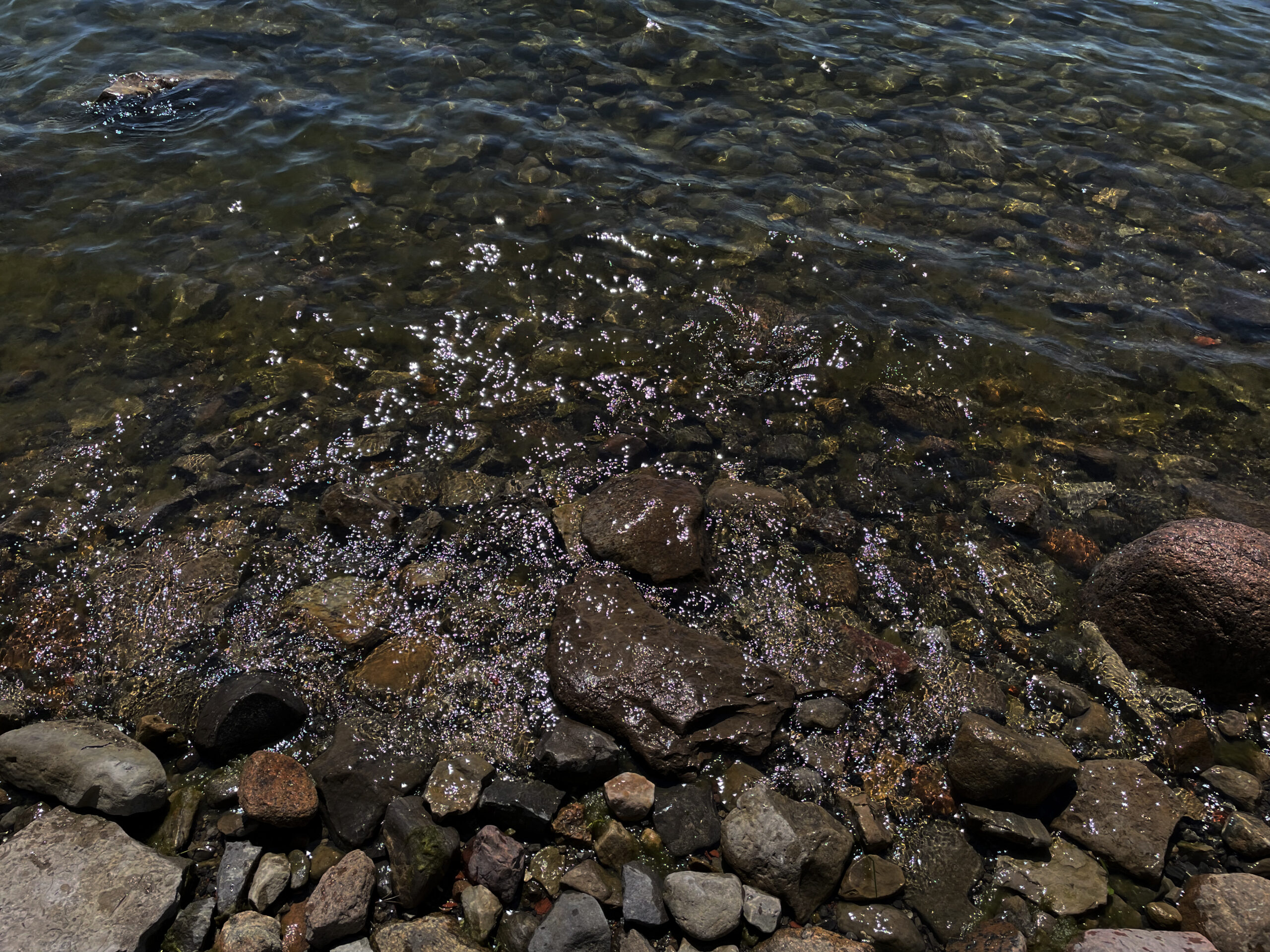 Land Acknowledgement
With respect and awe, we acknowledge the vast, beautiful St. Lawrence River that is the home and source of life for so many living beings. She connects us to the world, transforms herself into rain and snow, and brings life.
We also acknowledge the Indigenous Keepers of this River and the Land we call home, the source of life for us. For many thousands of years these Keepers lived in balance with the Earth's ecosystems, developed deep insight and wisdom about the relationships in the natural world, so that Mother Earth was grateful to have human beings living here.
As settlers, we have so much to unlearn, and so much listening and new learning to do.
We are grateful to be living and working on the traditional territory of the Anishnabek, Huron-Wendat, Haudenosaunee (Iroquois), Oneida and Haudenosaunee (St Lawrence Iroquois) peoples.