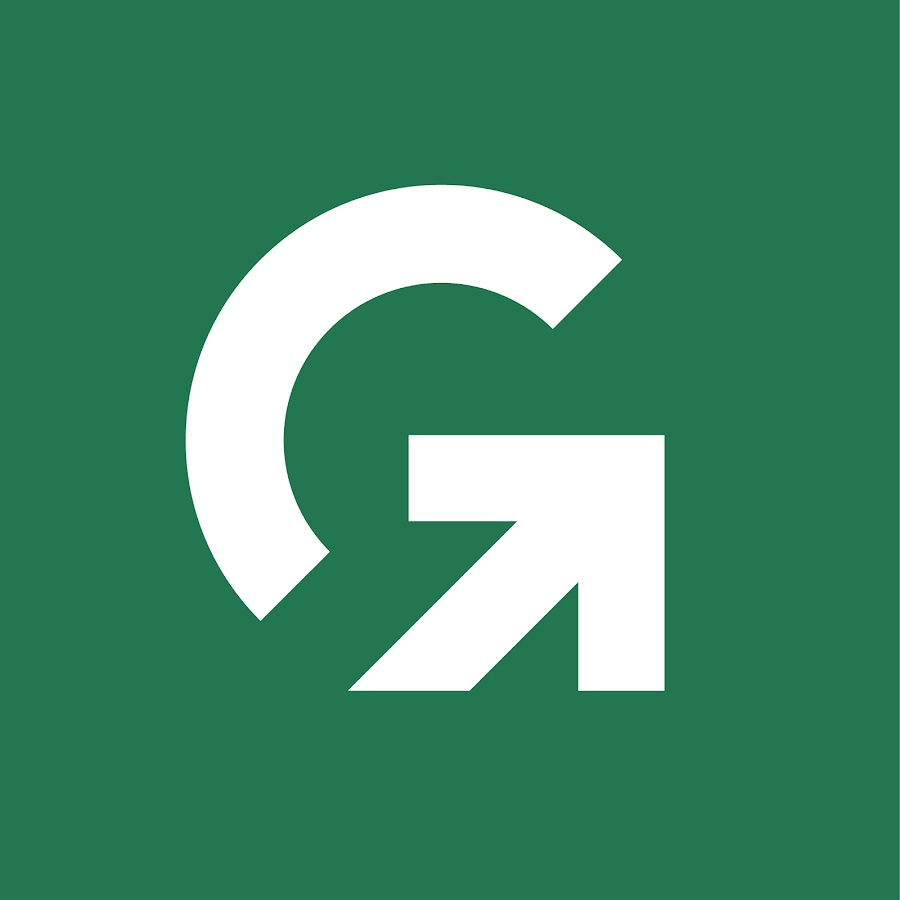 Canada Green Building Council (CaGBC)
The Canada Green Building Council champions green buildings because they are healthier for people and the planet. We believe green buildings are a cost-effective solution for carbon reduction, job creation, and innovation. By transforming our communities with zero-carbon green buildings, we can put Canada on a path to a more sustainable future. Check out their Core Concepts of Zero Carbon Building Education Bundle.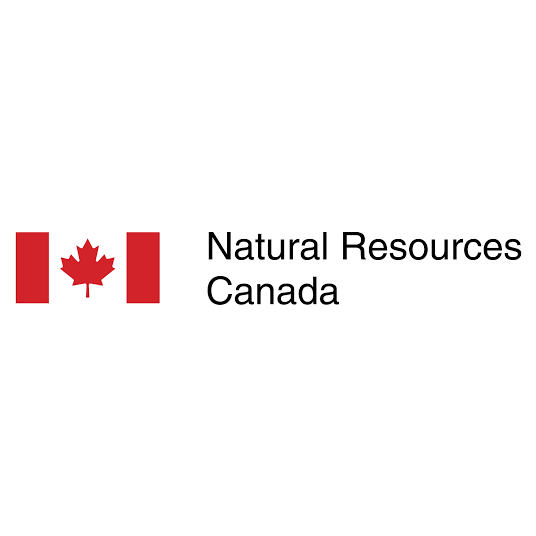 The Kendeda Building for Innovative Sustainable Design
This inspirational building has achieved Living Building Challenge certification, the world's most ambitious and holistic standard. Lots to learn from their building and design, to their work with donors, to the approach to using the space for all students across the university. 

Carbon Footprint
Individual online calculator tool – comprehensive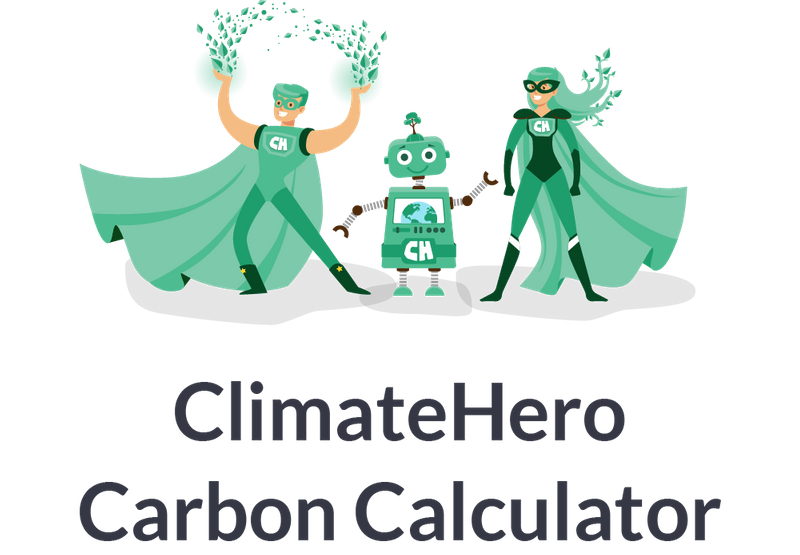 Climate Hero
Individual online calculator tool

ReThinking Lunch Guide
Centre for Eco-Literacy: A planning framework for improving school food, supporting sustainable food systems, and teaching and integrating curriculum around food issues.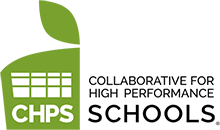 Collaborative for High Performance Schools
"HPS offers resources – many are free resources – to schools, school districts, and practitioners in all aspects of high performance school design, construction, and operation for every phase and type of project. CHPS develops tools that help make schools energy, water, and material efficient, well-lit, thermally comfortable, acoustically sound, safe, healthy, and easy to operate. These resources include: CHPS criteria guidelines, high performance product listings, a well-respected six-volume best practices manual, trainings and conferences, and other tools for creating healthy, green schools. Whether you are planning, designing, operating, specifying for, commissioning, or maintaining a school, we can help you to implement best practices every step of the way."


CAIS Accreditation Standards
CAIS – For Physcial Space, note Standard 12, and specifically 12.7 on pages 13-14.