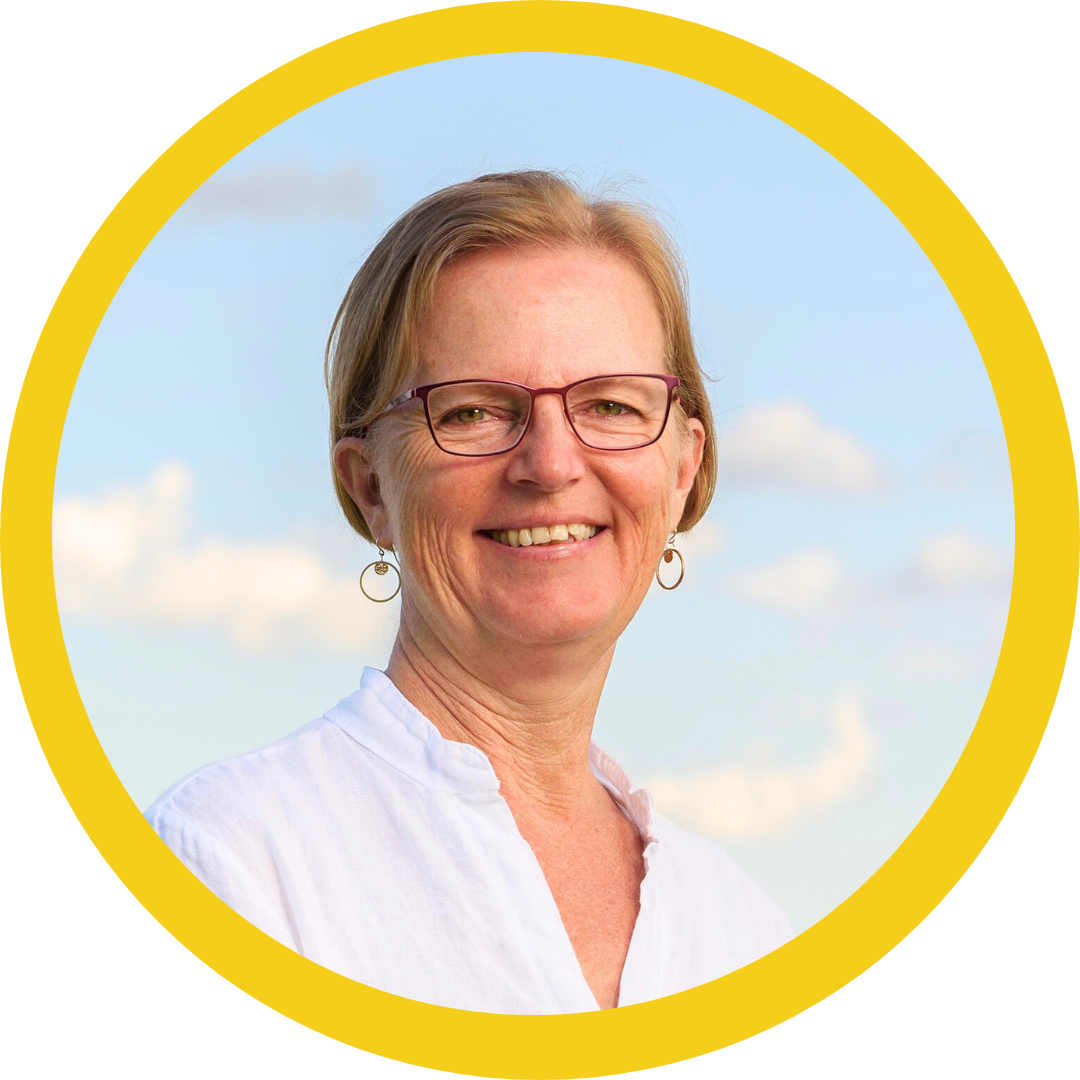 Michèle Andrews (she/her)
Co-Founder, Executive Director & Board Member
About Michèle
Michèle had a career in strategy, leadership and organizational development and change in the corporate sector before becoming the Head at a small independent preK-12 school in 2005, where she stayed for 10 years. Since then, she has worked with schools supporting Boards, Heads of School and Leadership Teams on strategy and culture change. In 2018 she helped initiate and lead the CAIS Green Schools project, which paused in March 2020 as a result of the pandemic. She decided to initiate the CAAP to take school climate action leadership to a new level. She facilitates the CAIS Environmental Sustainability Leadership Institute workshop, and has been a speaker at a number of ISABC events focused on whole-school high impact sustainability and climate action. She is also involved in a Living Building Challenge project in eastern Ontario.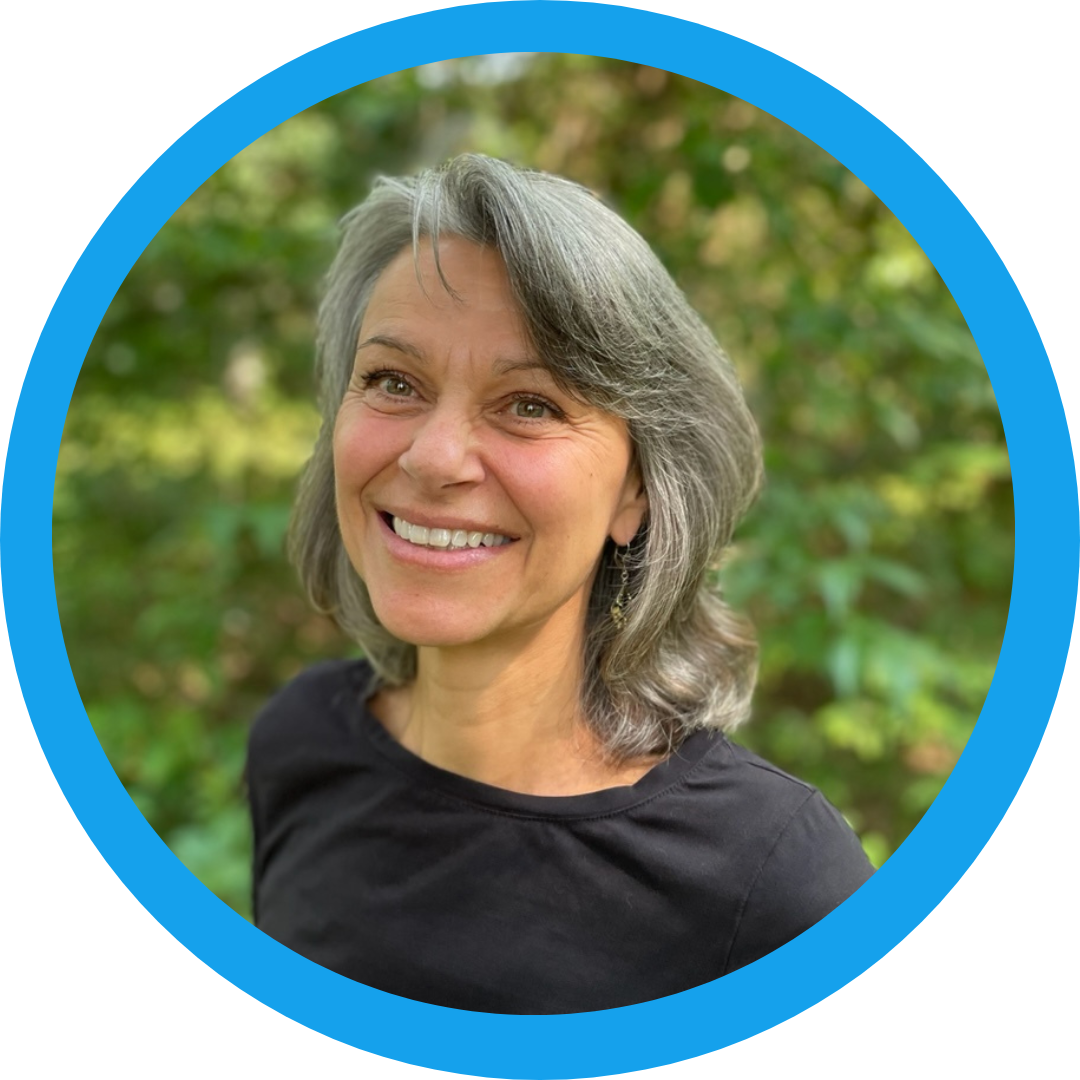 Danielle Delhaes (she/her)
CAAP Facilitator & Mentor
About Danielle
Danielle is the director of Paedagogia Inc., a company offering consulting services in the expanding sustainability/climate education sector. Over the last three decades, her work has spanned a wide range of services including planning and facilitation of professional development, development and implementation of whole-school sustainability programs and student leadership programs, creation of pedagogical guides for documentaries and global education programs, as well as teaching, coaching and mentoring in the field of sustainability education.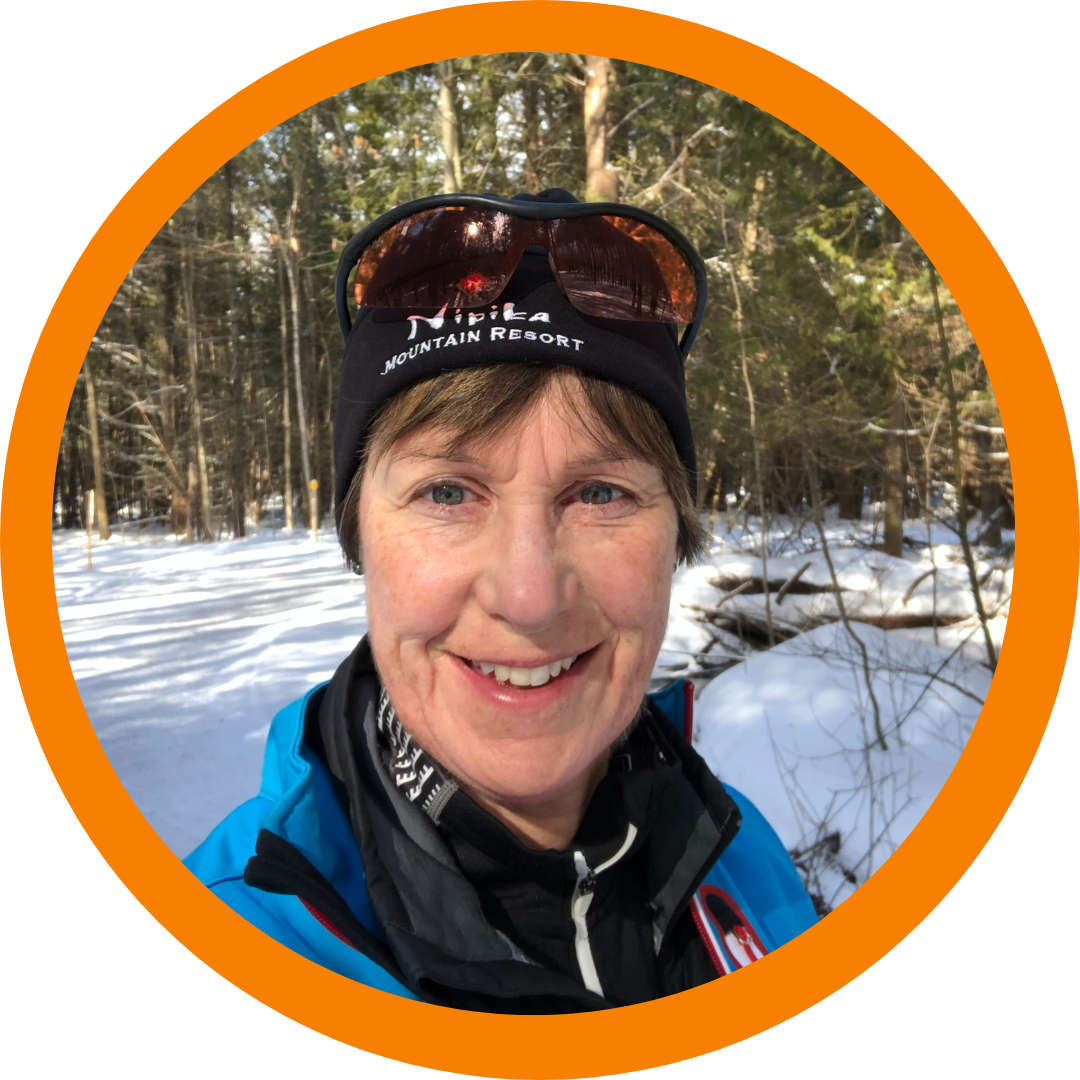 Barb Macintosh (she/her)
CAAP Facilitator & Mentor
About Barb
Recently retired from her formal career in schools, Barb has served as a teacher, advisor, administrator and coach at both a large boarding school and a smaller day school in Toronto. As a teacher of Geography, Science, and various social sciences in a range of grades, Barb constantly cultivated her interest in climate change and actively pursued experiences with authentic, action-oriented programs. For over thirty years, she has worked to build student and staff capacity to make connections with both people and issues, take action, and collaborate with experts to address various environmental foci and local community initiatives. Barb is a Board member of GreenLearning Canada Foundation, provider of free, online education programs about energy, climate change and green economy.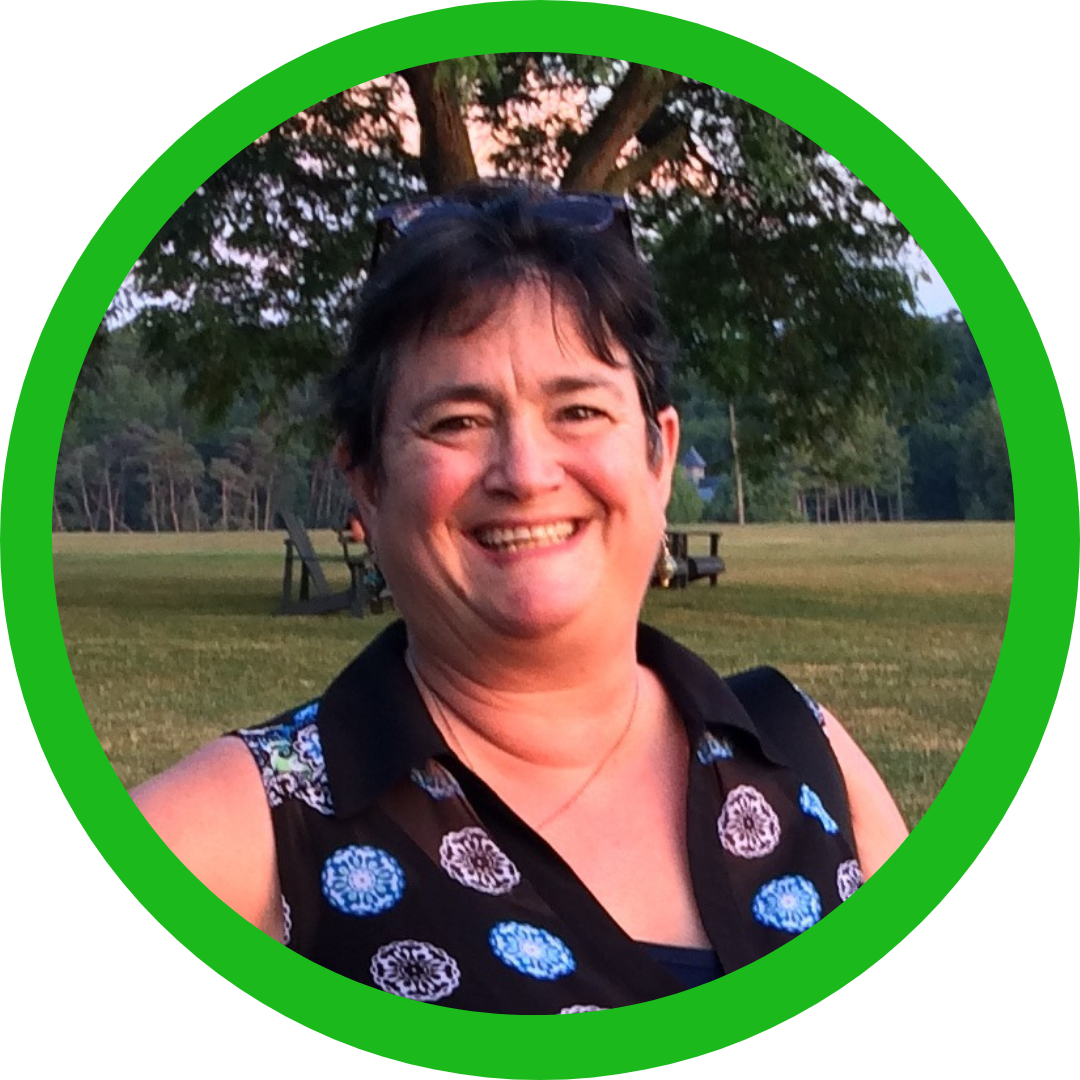 Stephanie Foster (she/her)
CAAP Facilitator & Mentor
About Stephanie
Stephanie Foster, President of Fostering Sustainability, works with independent schools and Colleges to help them understand how they can contribute to addressing climate change and global environmental challenges by integrating the principles of sustainable development into their facilities and operations, academics and community. Stephanie has over 25 years experience in strategic planning for environmental sustainability and climate action, policy development and project management, in academic, non-governmental, private and public sectors.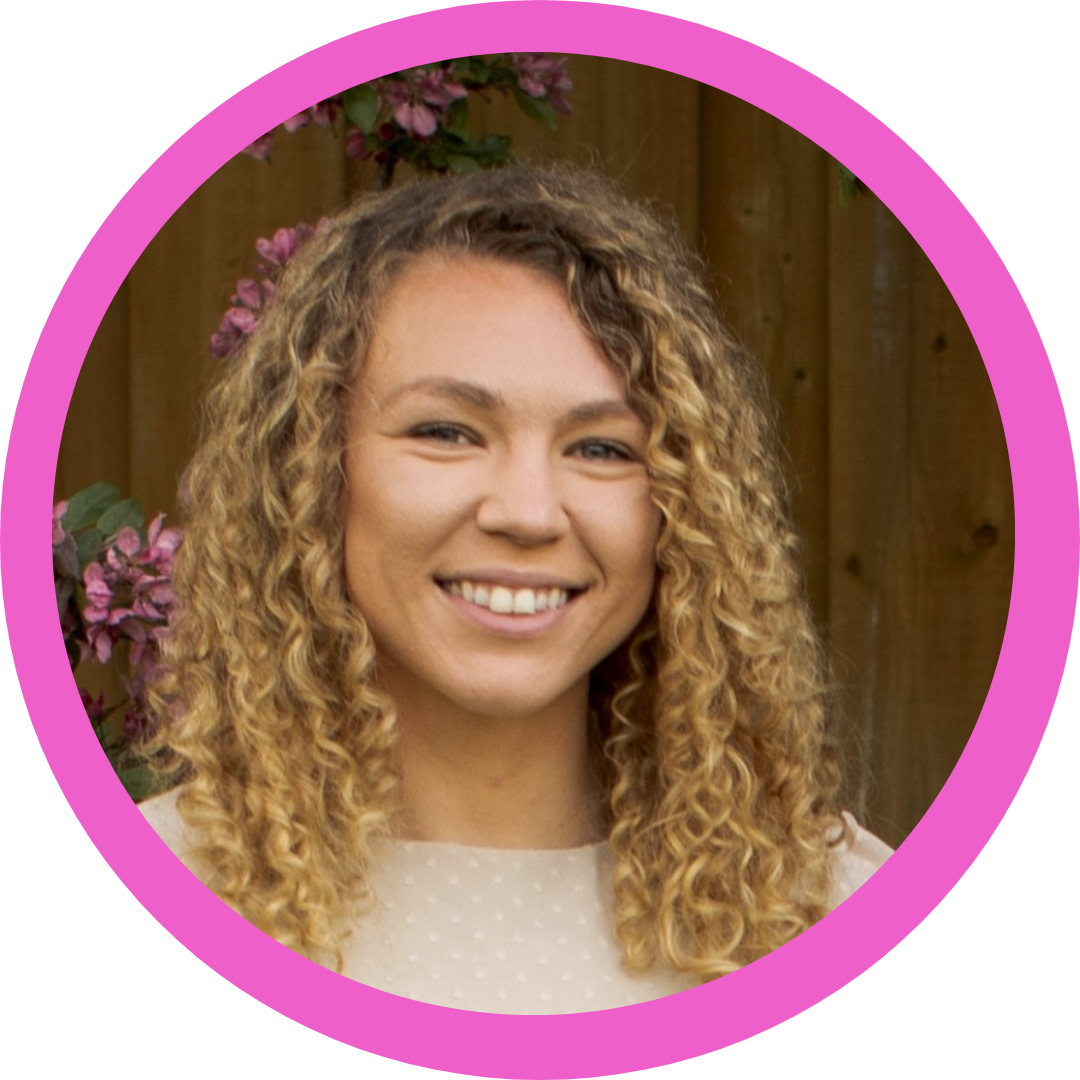 Sidney Howlett (she/her)
Program Development & Communications
About Sidney
Sidney is a Lakehead University graduate student, completing her Master of Education in Environmental and Sustainability Education. Her research focuses on teachers' strategies to respond and attend to young people's emotions about climate change in the classroom. In addition to being a former elementary French immersion teacher, Sidney is also the former Engagement Manager of GreenLearning, a national environmental education non-profit. She is a passionate and dynamic professional, keen on supporting the transition to a just and sustainable future through her work.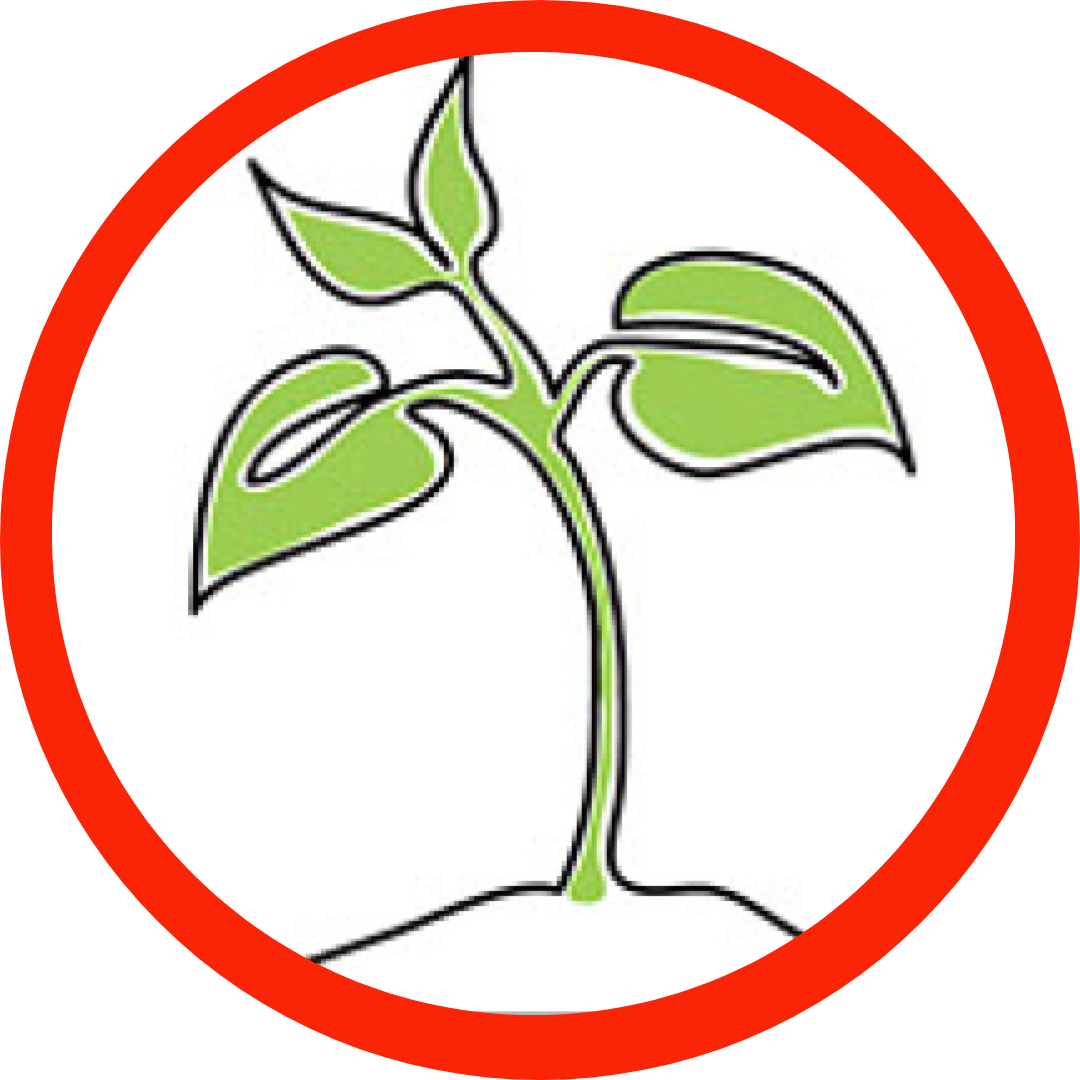 Darlene Gregoire (she/her)
Business Manager
About Darlene
Darlene Gregoire brings decades of experience as a Business Manager. She has worked in a variety of organizations including a pre-kindergarten through Grade 12 independent school and registered charity, and other not-for-profit and charitable organizations. Darlene can be reached at darlene@DoorNumberOne.org.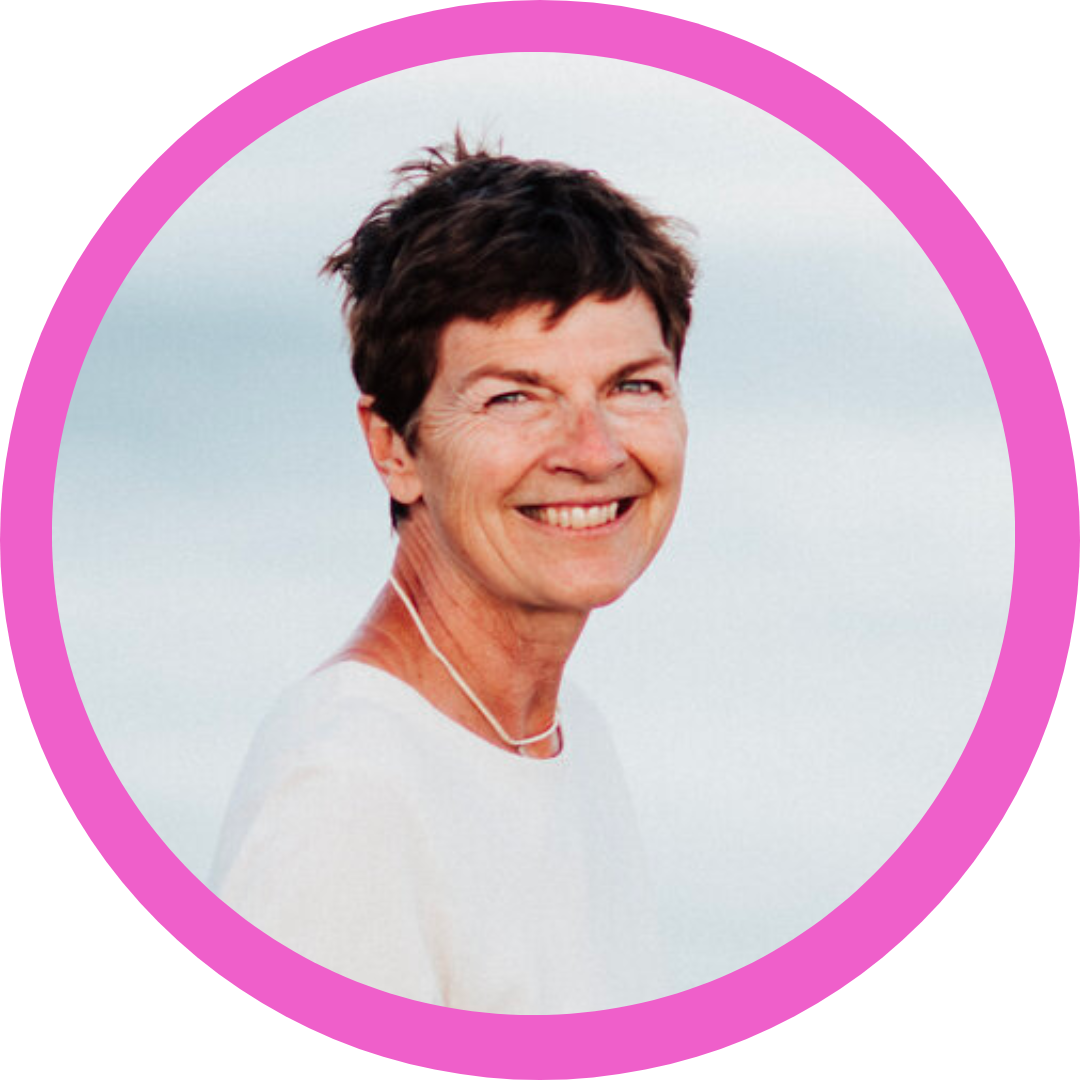 Elin Kelsey (she/her)
Program Advisor
About Elin
Author of: Hope Matters: Why Changing the Way We Think is Critical to Solving the Environmental Crisis; You Are Stardust; A Last Goodbye; You Are Never Alone; Wild Ideas, Not Your Typical Book About the Environment; Watching Giants: The Secret Lives of Whales and other books for children and adults
Adjunct Faculty in the Redfish School of Change at Western Washington University; and, the School of Environmental Studies, University of Victoria; Co-founder of #OceanOptimism Movement.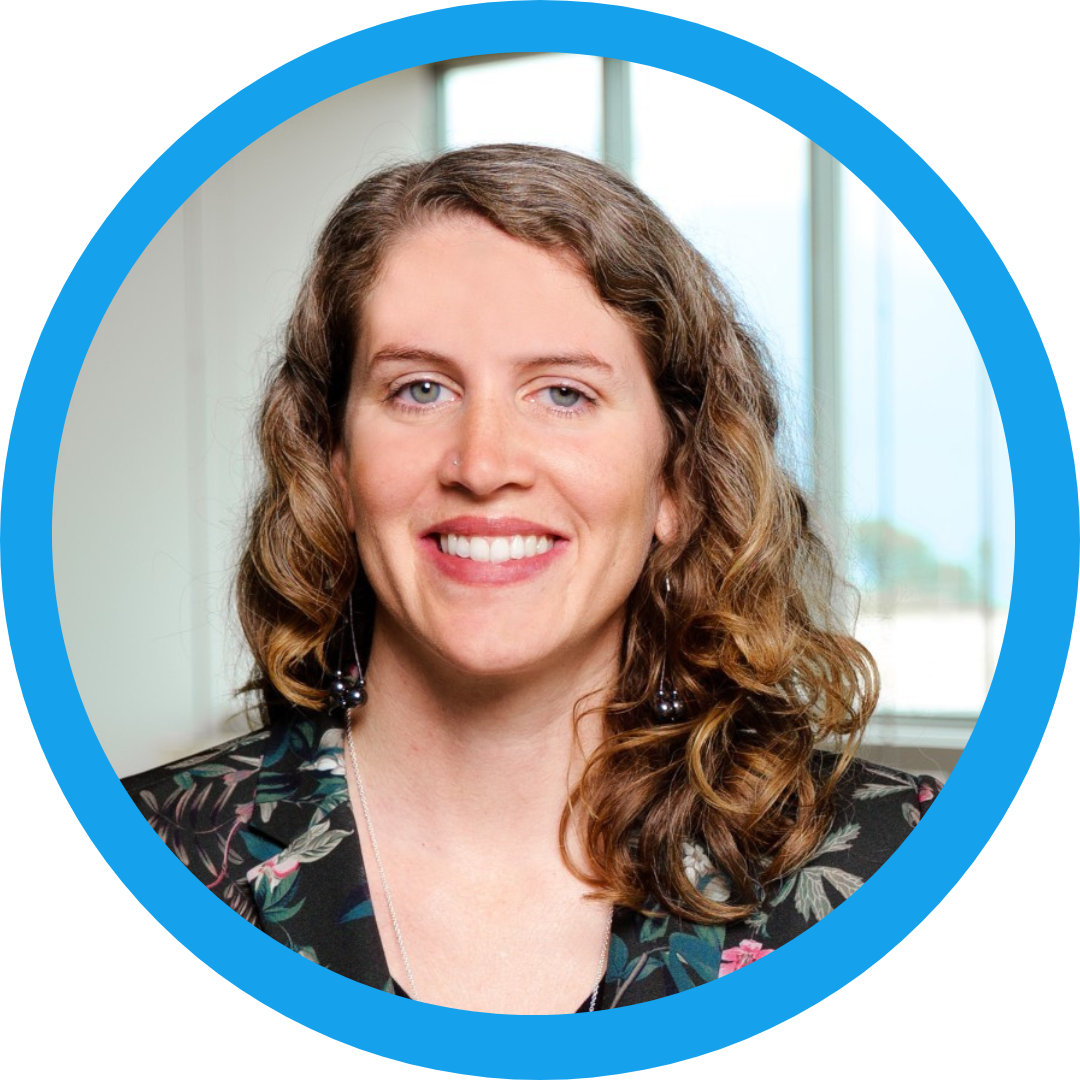 Ellen Field (she/her)
Program Advisor
About Ellen
Ellen is an Assistant Professor in the Faculty of Education at Lakehead University. Her research interests are in policy and practice of climate change education in the Canadian K-12 system. She teaches Environmental Education (B.Ed) and Climate Change Education (M.Ed) in the Faculty of Education, and has engaged hundreds of in-service teachers in professional development workshops. Ellen is an Associate Editor of the Canadian Journal of Environmental Education and co-chair of the Canadian Regional Hub of Monitoring and Evaluation of Climate Change Education (MECCE).
Ellen has been recently contracted by UNESCO as an author of the Greening Education Guidelines, a policy framework for countries to follow when integrating climate change education into curriculum. Dr. Field is an experienced Tri-Council Agency grant holder; she is (or has been) principal investigator on the following grants: 1) a SSHRC Insight Development Grant (2020 – 2022) entitled, Educational Policy and Practice in an Age of Climate Uncertainty, 2) a SSHRC Connections grant (2021- 2022) entitled Responsive Education: youth-adult allyship and pedagogies for transformation,, 3) a SSHRC postdoc fellowship which resulted in a comprehensive and unprecedented dataset on climate change education in Canada.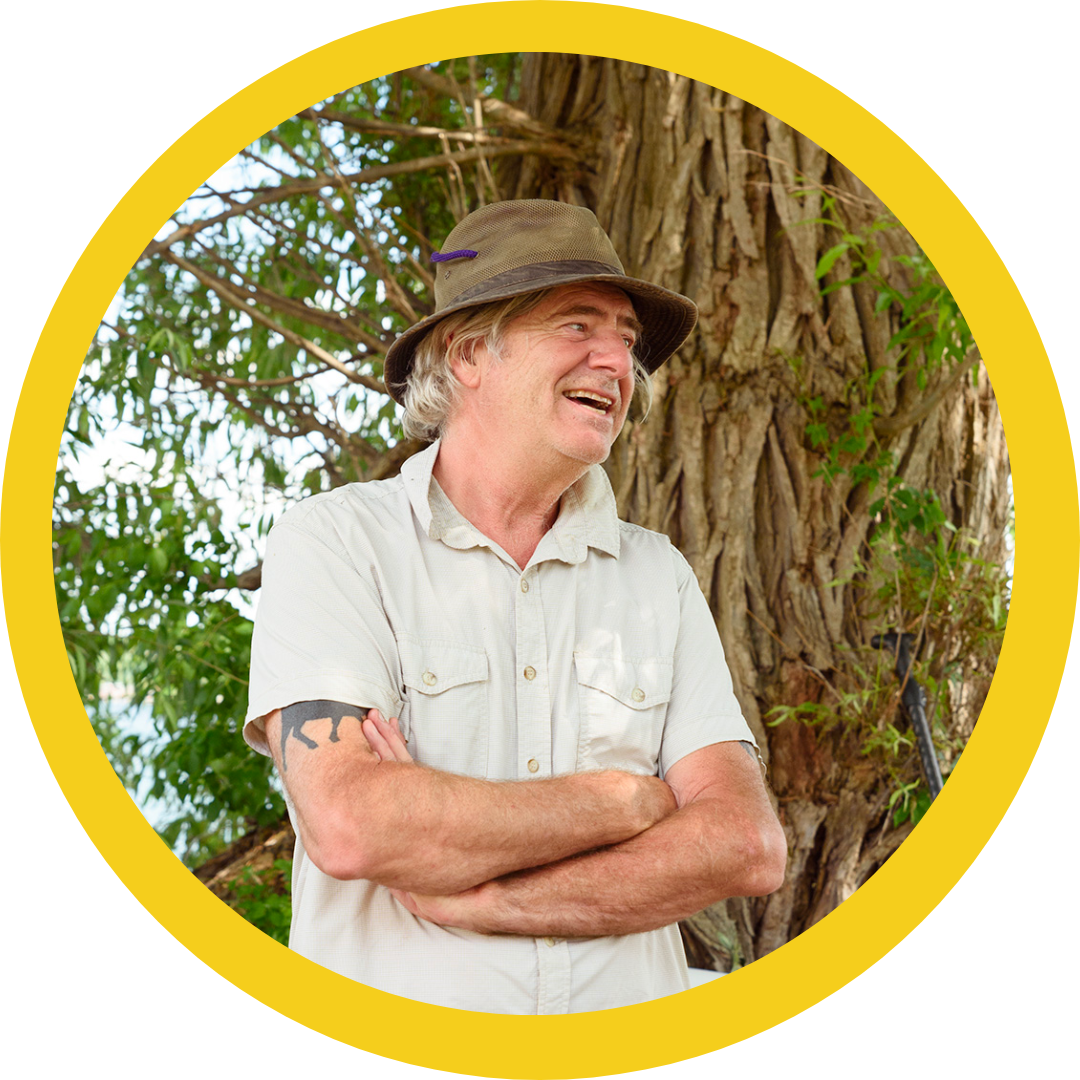 Philip Ling (he/him)
Co-Founder, Board Chair & Treasurer
About Philip
Philip is a passionate conservationist, electrical engineer, clean tech entrepreneur and philanthropist. He leads with his actions; decades of leadership in environmental stewardship and clean tech at home, work and in his community, and always an early adopter and promoter of practices to make the world a better place. He is the owner of Maitland Tower, a registered Living Community Challenge project and demonstration of deep green building, land and water restoration.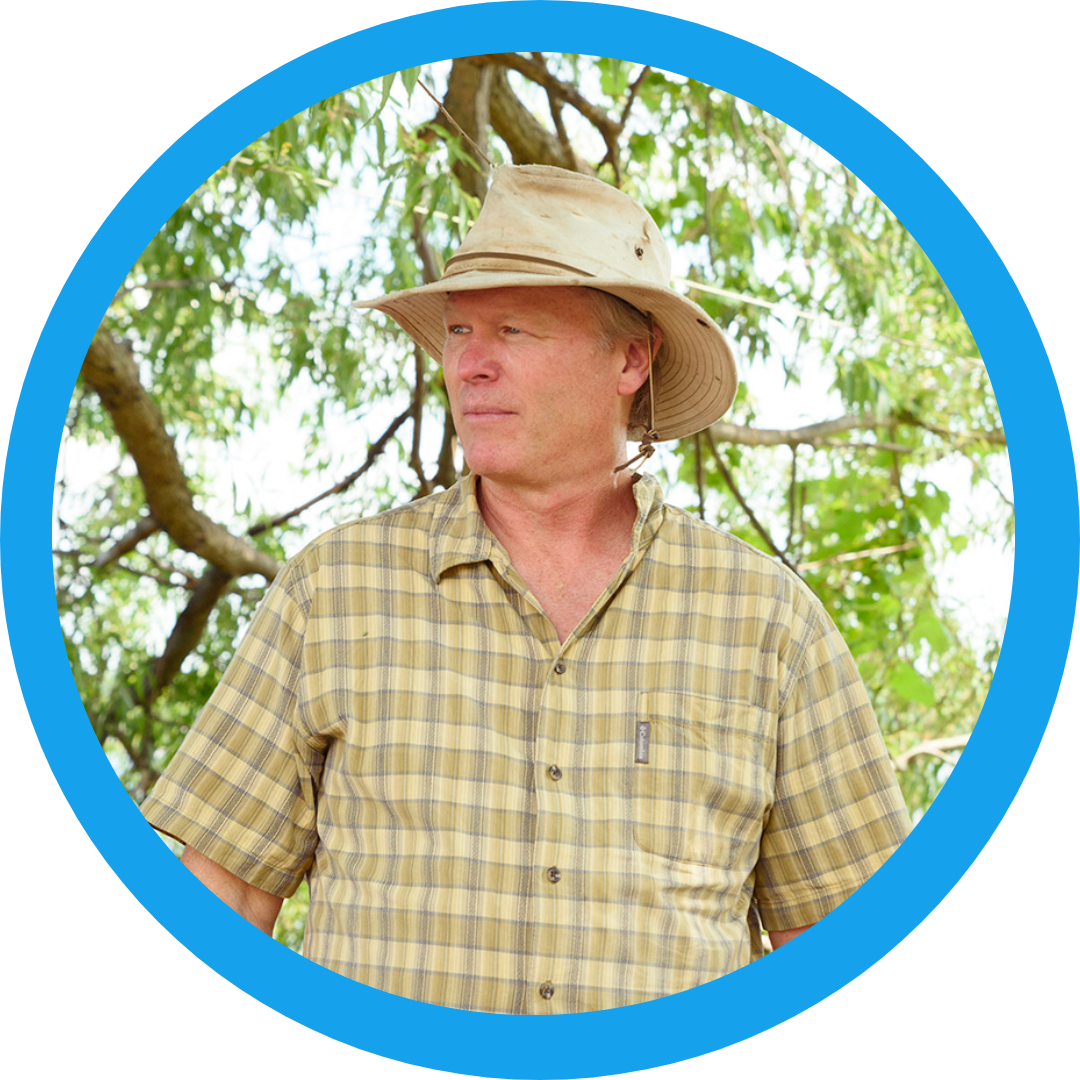 Todd Royer (he/him)
Co-Founder & Board Member
About Todd
Todd brings a lifetime of experience "opening doors" of possibility with his background in alternative education, environmental action and engagement of people of all ages. He is currently the Project Manager at the Maitland Tower site, coordinating all Living Building Challenge renovation and restoration projects, and sharing his passion and knowledge in deep green buildings.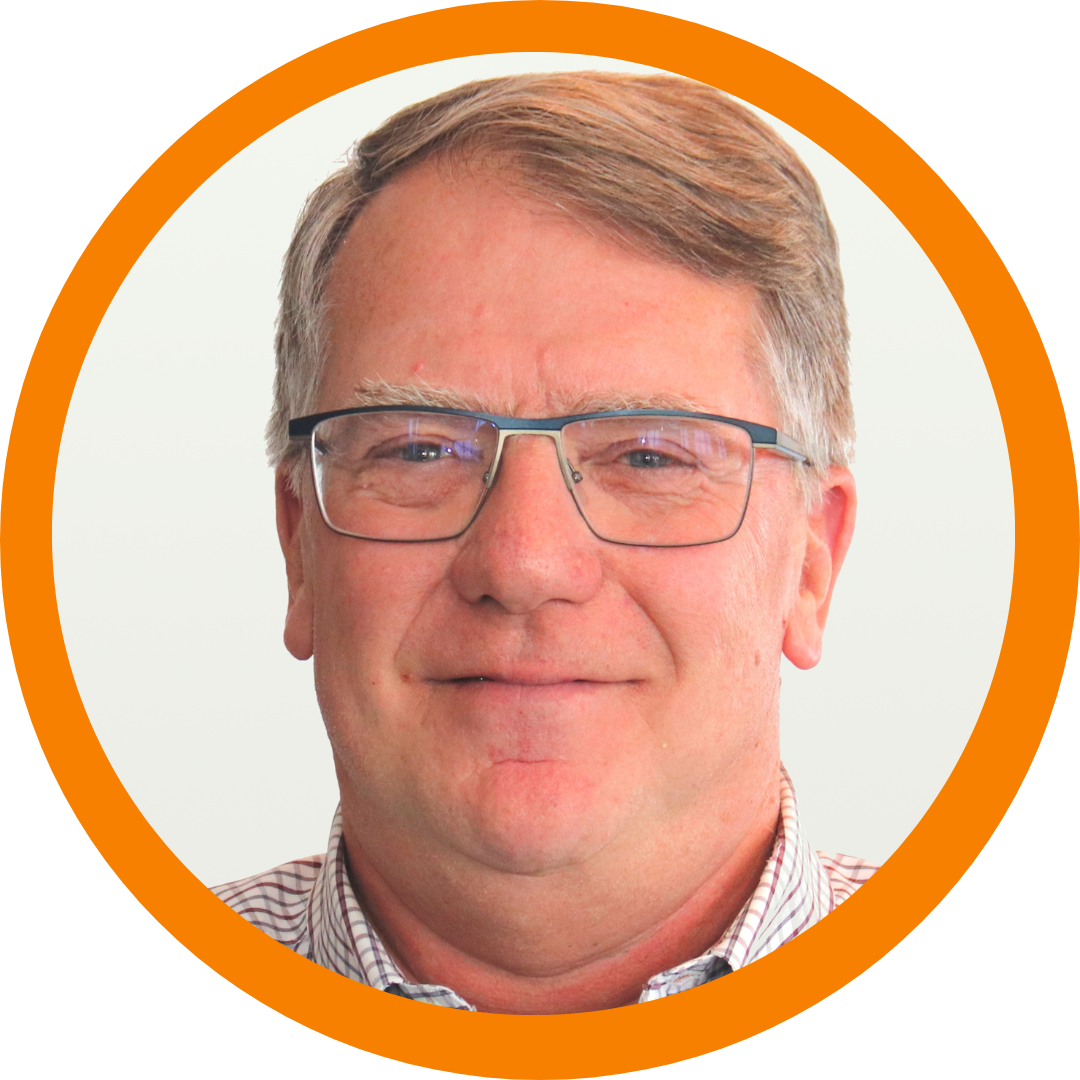 Alan Whyte (he/him)
Board Member & Secretary
About Alan
Alan has an extensive background in strategic planning and governance and has served as a dedicated member on several not-for-profit Boards, including service as Chair of the Conference of Independent Schools of Ontario Board and as a Regional Adviser on the Canadian Accredited Independent Schools Board. In addition to being Board Secretary and a director of DoorNumberOne.org, he acts as an advisor to the CAAP program.
Currently semi-retired in Kingston after four decades of legal practice, he has shifted his focus to environmental causes and is a director on the Frontenac Arch Biosphere Network Board and a member of SCAN! (Seniors for Climate Action Now). He also serves on the Board of the Kingston Yacht Club.