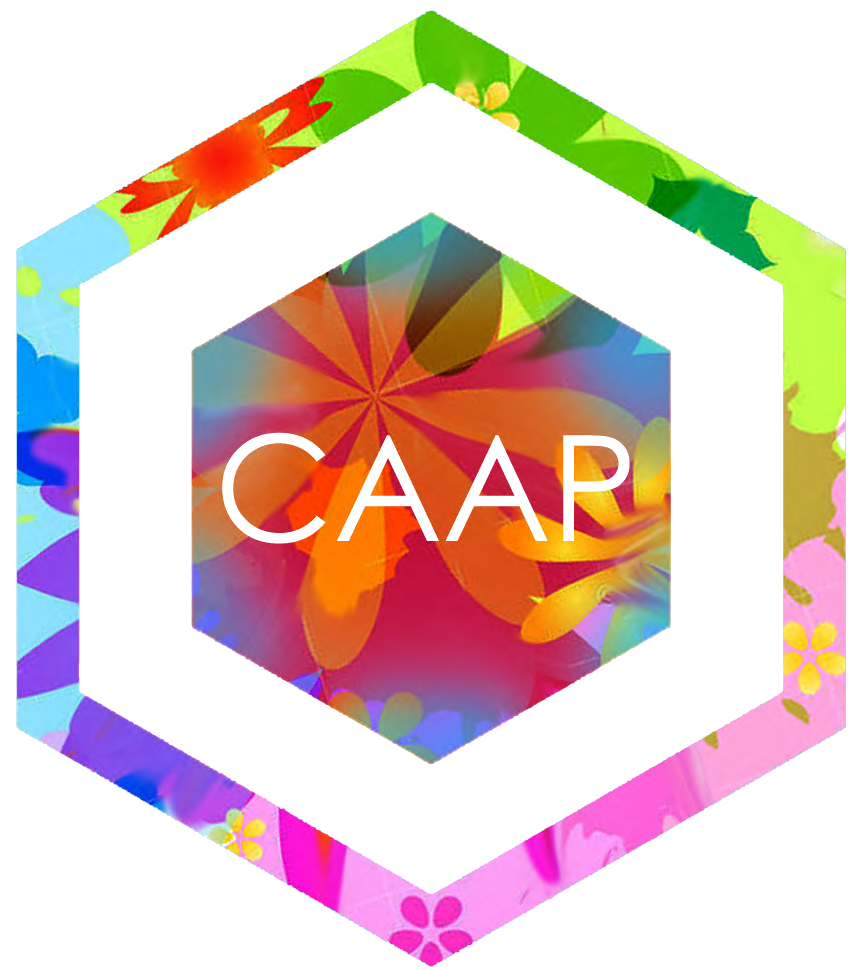 The Climate Action Accelerator Program
Beginning as a pilot in 2021, this program supports independent schools across Canada to develop and implement hopeful, whole-school climate action plans.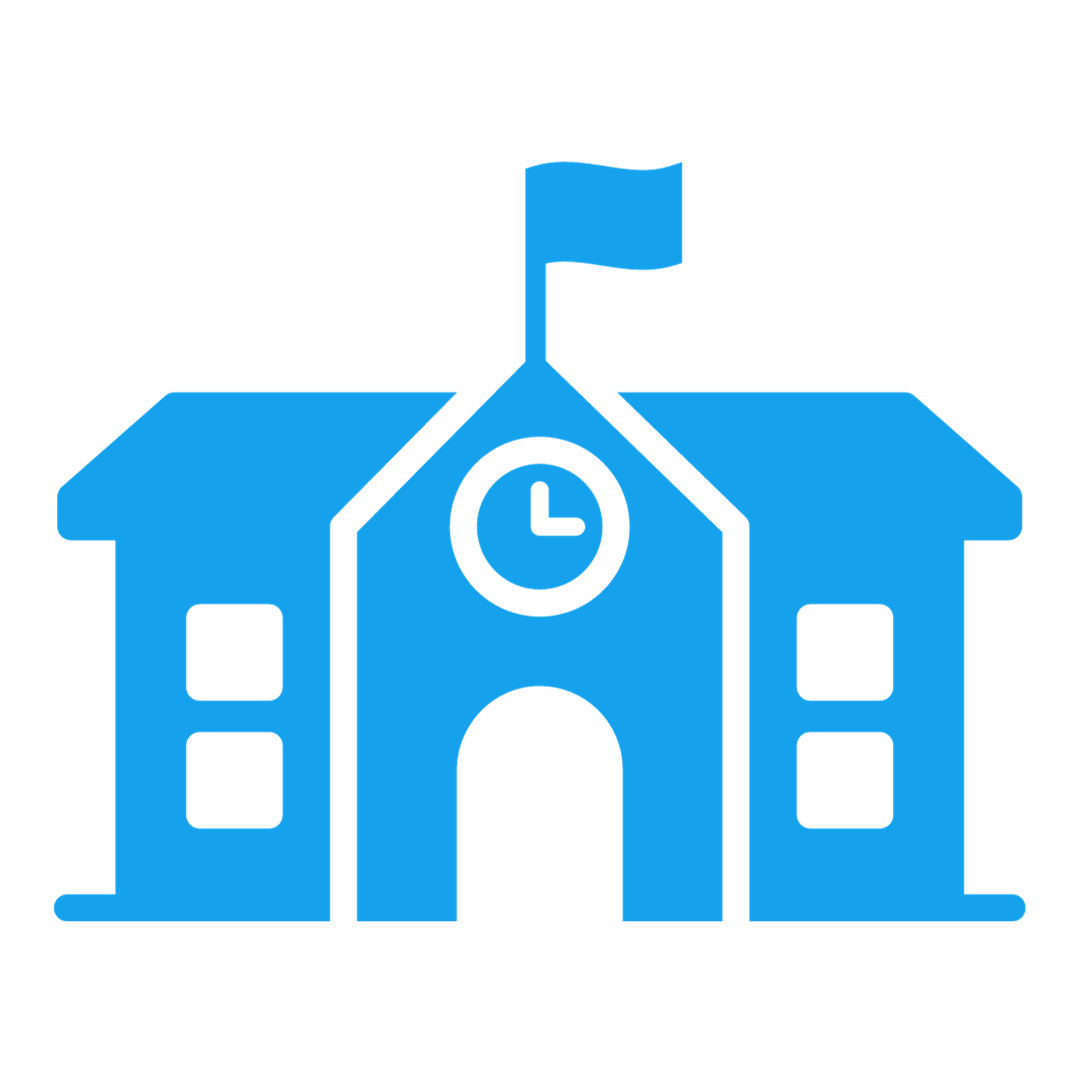 Climate Action for Public Schools
DoorNumberOne.org is hosting a Listening, Sharing and Learning Tour for public schools boards over the next several weeks.
Growing the REgeneration: the unconference of hope & bold school climate action
Join us in Hamilton, Ontario April 3-6, 2024 for three days of intergenerational learning, collaboration, and capacity building for climate action in schools.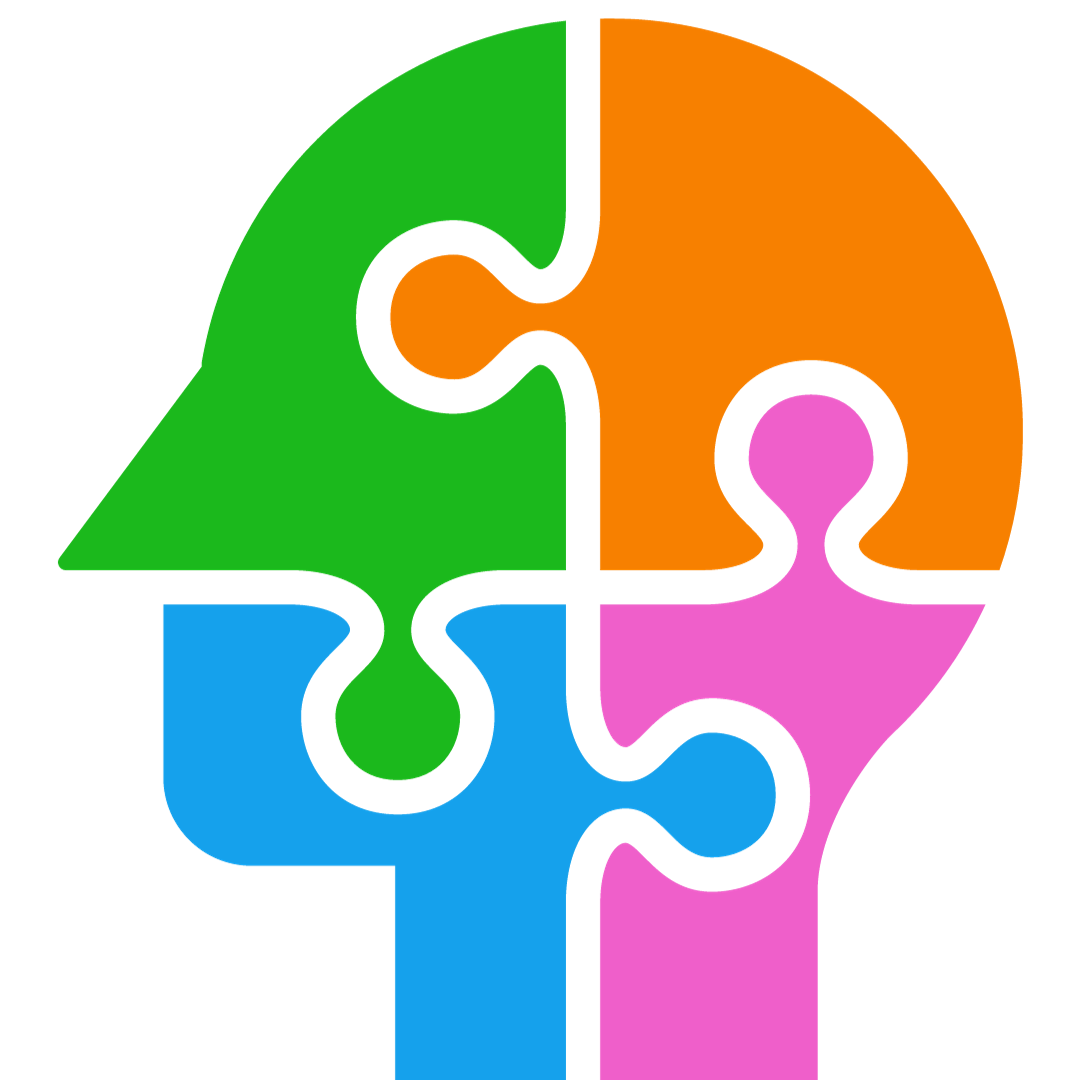 People, books, news and stories; check out what inspires the DoorNumberOne.org team!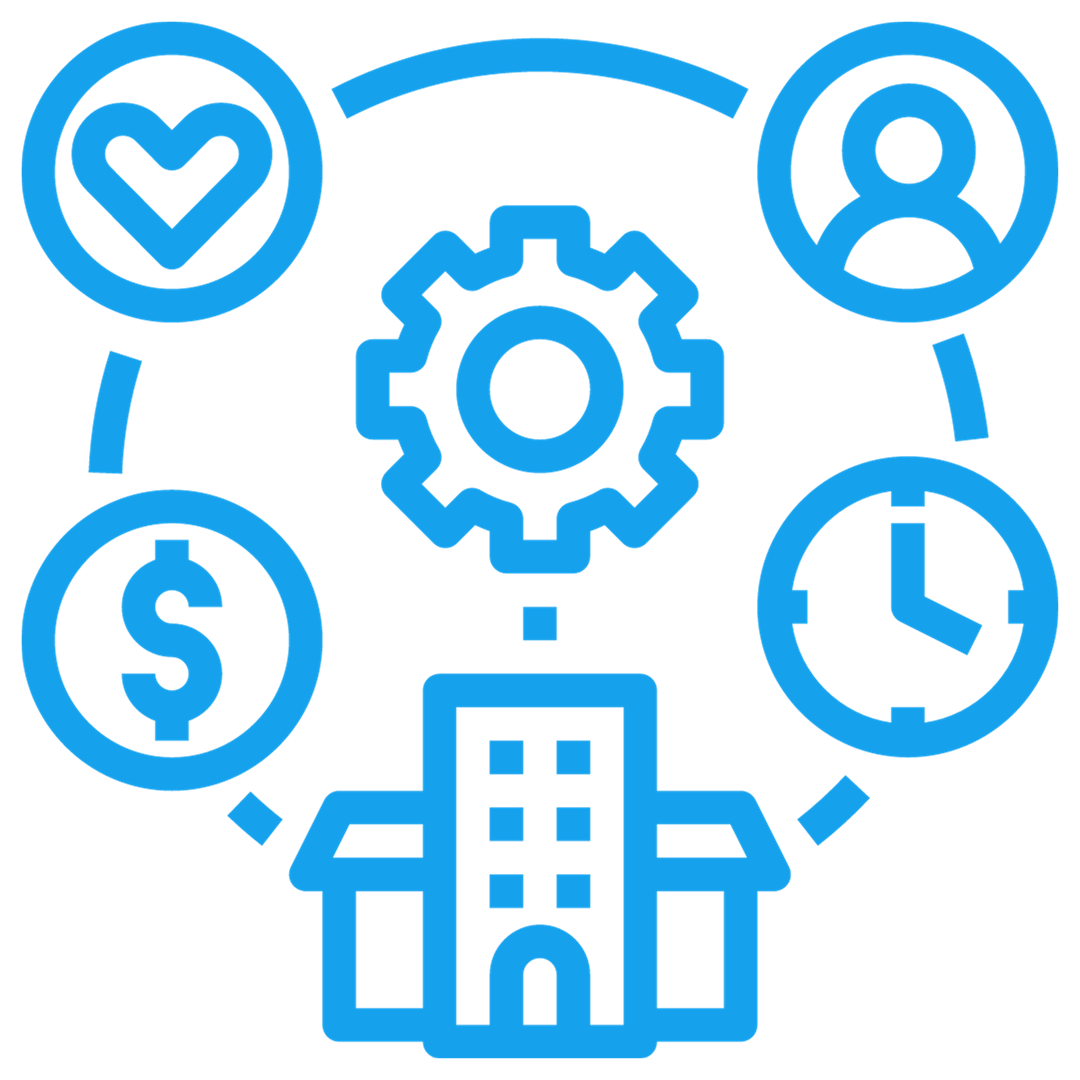 Free school resources and templates for school climate action, including a whole-school Climate Action Plan template.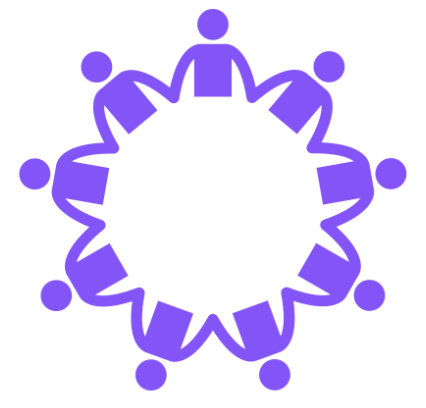 Leading Beyond Green Leadership Institute
Join us in July 2024 for our second annual Leading Beyond Green event, as we build and deepen our community of practice around regenerative climate action in schools.