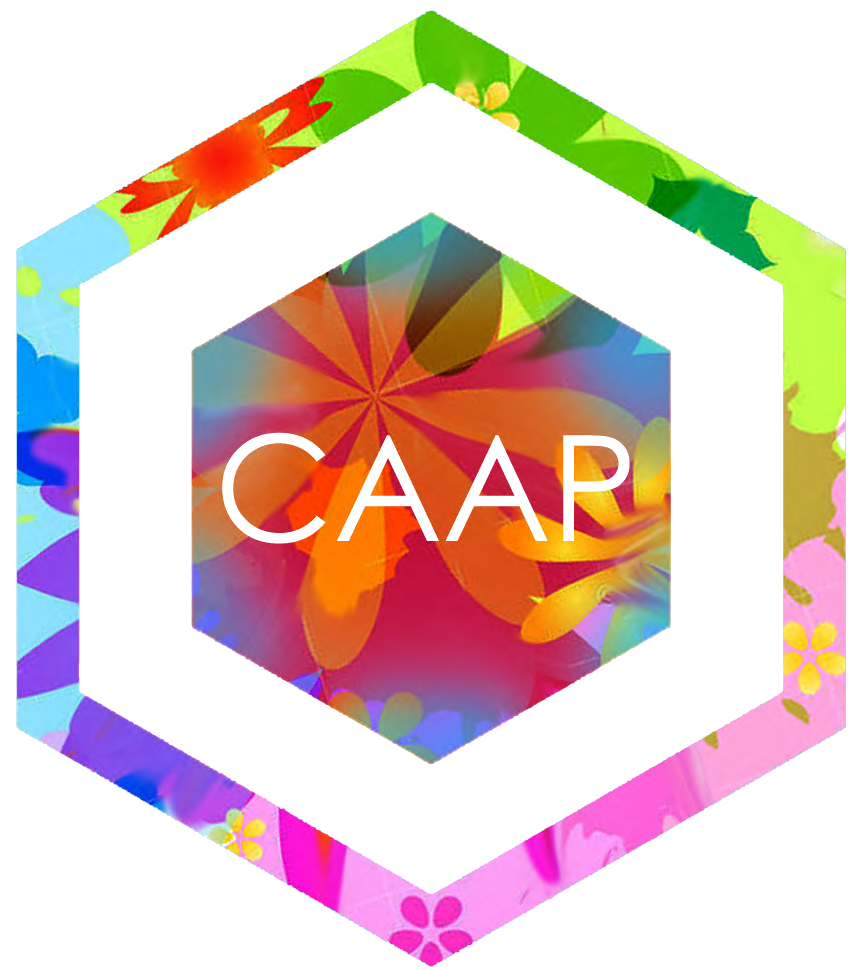 The Strategic Framework For High-Impact, Whole-School Climate Action
This framework is the foundation for the Climate Action Accelerator Program. It provides a systems approach to developing a whole-school climate action plan for a school community. It is based on three dimensions – Organizational Culture, Collective Learning, and Physical Place, all informed by a Compelling Vision for the future. The framework is set in the context of the imperative to solve the climate crisis.
Each dimension is composed of strategies essential for successfully creating and implementing a high-impact, whole-school climate action plan. All these strategies should be combined to meet the unique needs of each school at different stages along their journey to a just, beautiful, net-zero future.
Inventory of High-Impact Climate Actions for Schools
This resource is a companion resource to the Strategic Framework for Whole-School, High-Impact Climate Action (above), providing a vast array of possible initiatives to include in a Climate Action Plan.
Creating a Compelling Vision for Climate Action
A compelling, aspirational vision for climate action can make all the difference in uniting a community around the challenging task of institutional transformation.
Creating Your Whole-School Baseline Assessment 
A comprehensive baseline assessment will provide you with information on the greatest areas of opportunity for accelerating your climate action.
Starting Your Audit-Informed Climate Action Plan 
With your baseline assessment in hand, it is exciting to bring your Vision, experience and data to create a high-impact, whole-school, Climate Action Plan.
Hawai'i Preparatory Academy: Sustainability Plan
This is an inspirational plan that all schools can learn from.
Georgia Tech: The Kendeda Building for Innovative Sustainable Design
This inspirational building has achieved Living Building Challenge certification, the world's most ambitious and holistic standard. So much to learn about, from their innovative green building design, energy and water conservation, the way they incorporated justice into their plans, to the way the building will impact every student at the university. We highly recommend browsing around to get inspired! 
EcoSchools helps schools set goals and provides a huge array of teacher and student-led activities to help achieve those goals. Schools can aim for Bronze, Silver, Gold or Platinum levels each school year.
This collaborative effort of scientists around the world presents the solutions that already exist to achieve the point where we start drawing down green house gas emissions. It has many free resources, including a short video-based course, and a set of programs for schools.
Regeneration
This wonderful website presents solutions for ending the climate crisis in one generation. Enjoy browsing the solutions already happening around the world – in communities, industry and government. A practical and inspiring site to visit!  
When we talk about sustainability, it is crucial that we talk about how to build a future that lifts everyone up. Vulnerable populations are disproportionately affected by the consequences of the climate crisis. Schools are working on diversity, equity, inclusion and justice – and the sustainability plan should be part of that plan. Non-profits and other organizations around the world have endorsed these principles.
Global Organizations Leading Climate Action in Education
Many UK schools are working to become zero carbon by 2030, but they will all need more governmental support to hit this goal. The Let's Go Zero campaign is calling for seven government actions – achievable, affordable steps in-line with the country's zero carbon ambitions.