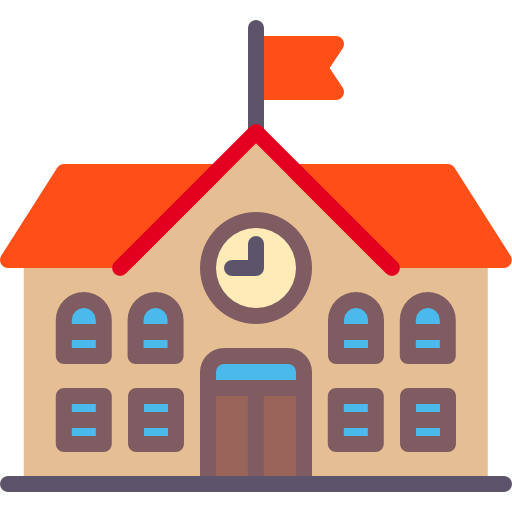 12,330+ Students
3,300+ Staff
185+ School Team Participants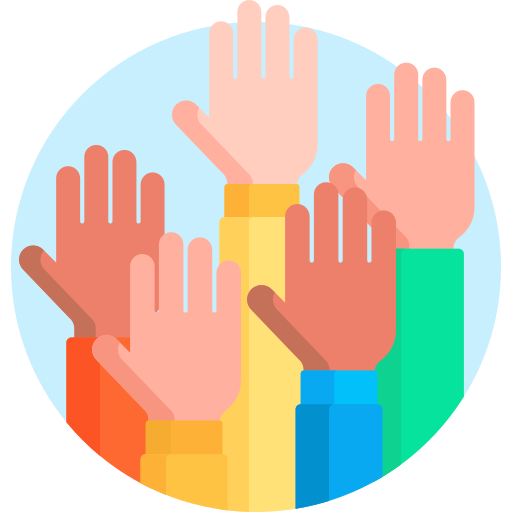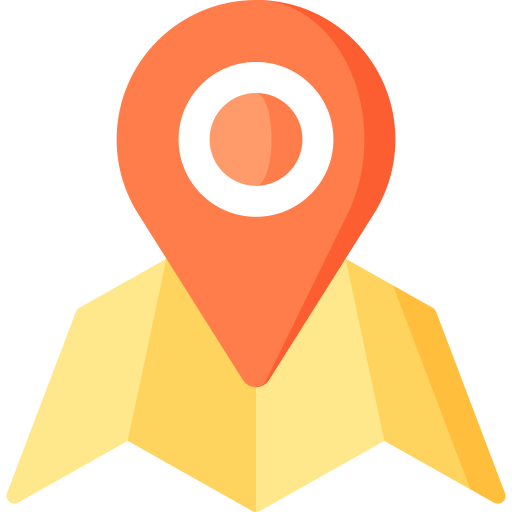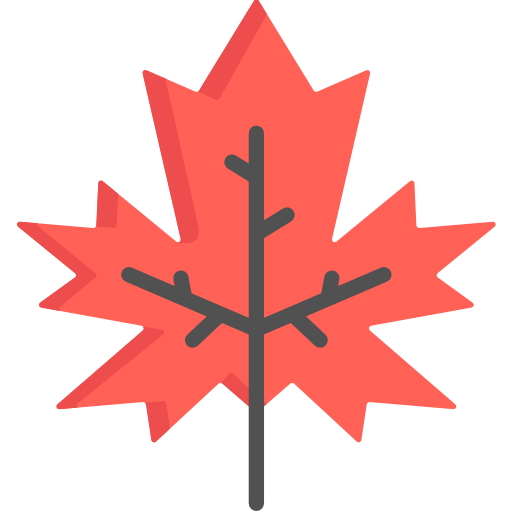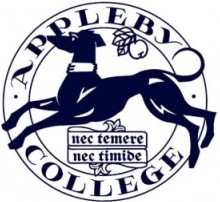 Appleby College
"Students striving for a more environmentally sustainable future for all. Every choice matters: yours, mine, ours." Check out Appleby College's Student Sustainability Council on Instagram.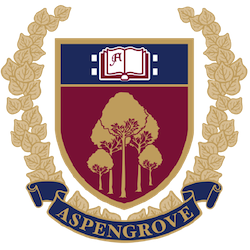 Aspengrove School
See how Aspengrove School is incorperating nature in their education!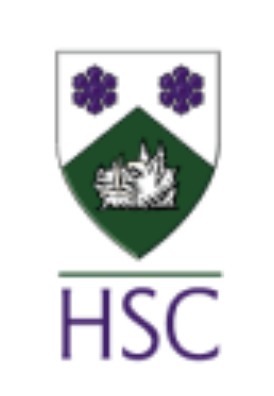 Hillfield Strathallan College
Check out this video of some of the wonderful things happening at HSC as they take a whole-school approach to climate action and regenerative practices!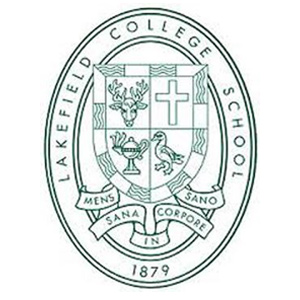 Lakefield College School
Visit Lakefield College School's blog to learn more about the environmental action they are taking in and outside of the classroom.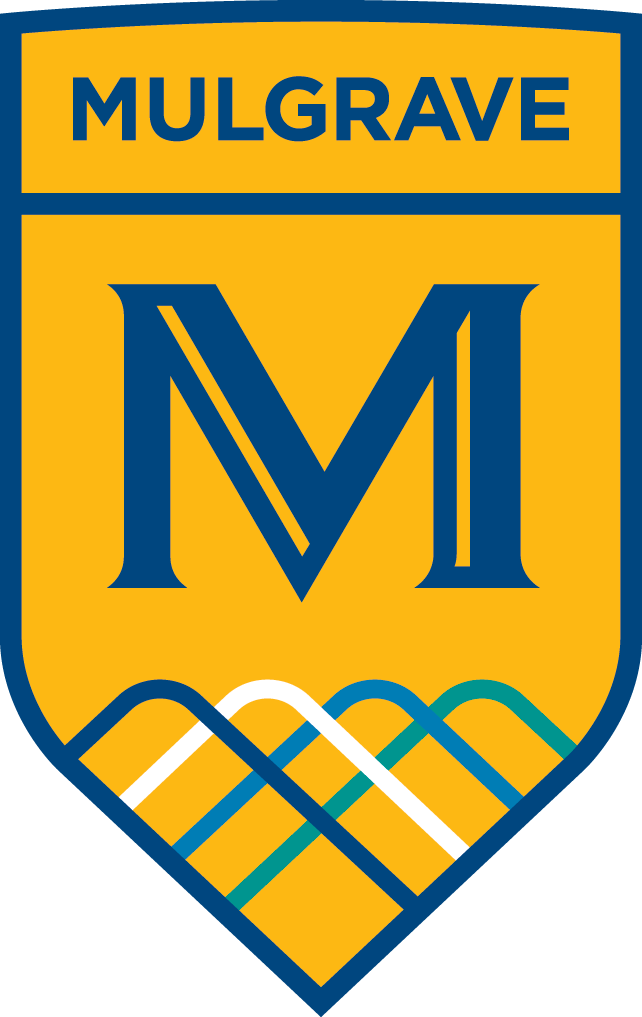 Mulgrave School
Check out Mulgrave School's student led "Mulgrave Environmental Club" on Instagram.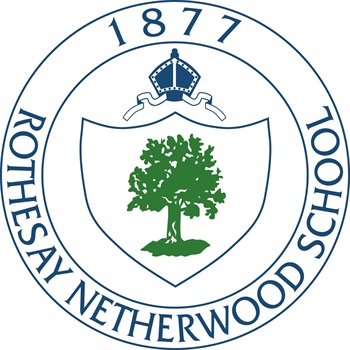 Rothesay Netherwood School
Check out Rothesay Netherwood School's "Green Team" Instagram page focused on environmental action in their school and beyond.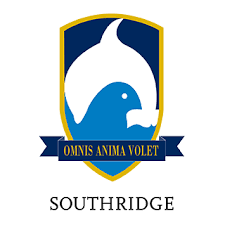 Southridge School
Check out Southridge's blog for updates on their environmentalism in their school and community!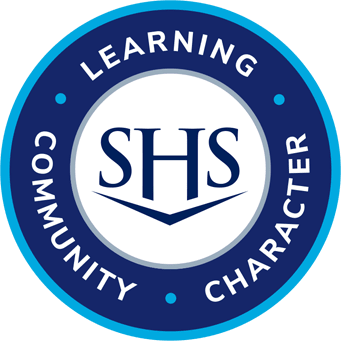 Sterling Hall School
"April 22 was Earth Day; an opportunity to celebrate, raise awareness and protect our home for future generations. Around the globe, 1 billion people in more than 193 countries participated in conversations about how to adopt more sustainable practices for the benefit of our planet; our boys were excited to be a part of this."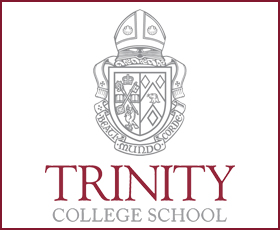 Trinity College School
Trinity College School supports and develops students so they can become responsible, environmentally aware leaders of tomorrow. This involves role modelling best practices in environmental studies, co-curricular programming, facilities, green space and school culture.
More from our schools to come!