Leading Beyond Green Retreat
 Leaders from K-12 gathering, learning, networking and building the future of green schools through regenerative practices. Check out the recap from the 2023 retreat below! Stay tuned for 2024 dates and registration information.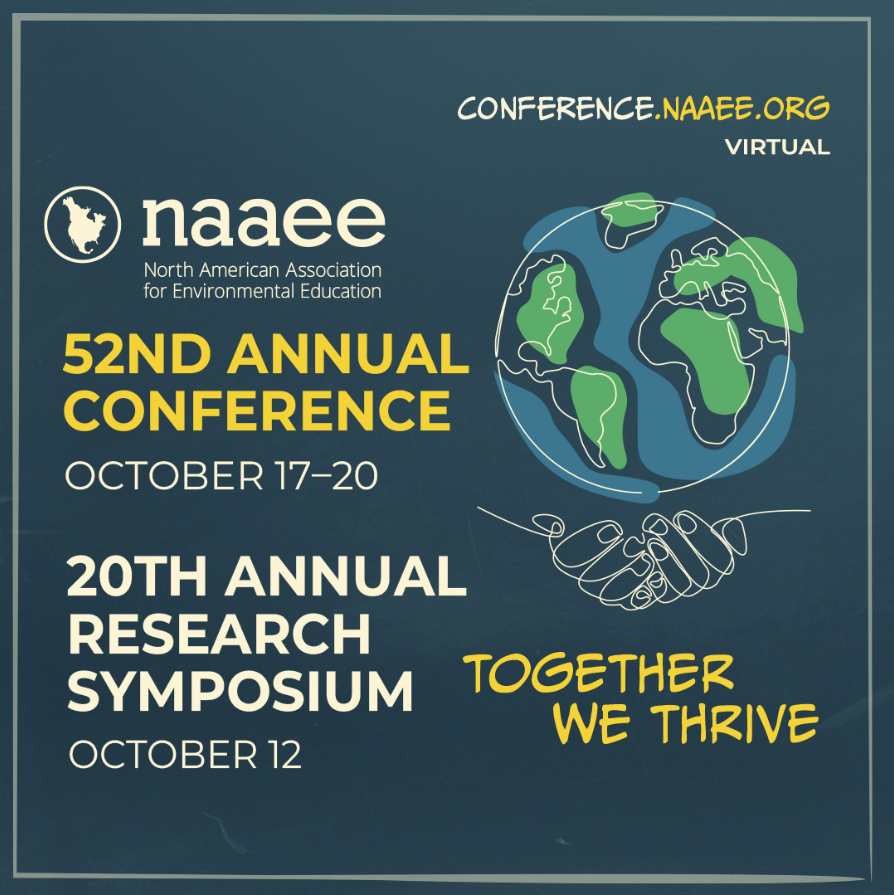 WE'RE PRESENTING AT NAAEE23!
Leading Beyond Green: Hope-Filled Regenerative Climate Action in Schools
The Ecology School and DoorNumberOne.org are building a community of practice around regenerative climate action. We will share learning from the first 20 months in the Climate Action Accelerator Program with schools across Canada, and the experience of developing a campus to the standard of the Living Building Challenge.
The Ecology School
The Leading Beyond Green Retreat is hosted at the Ecology School at Riverbend Farm. Located in the pristine, rural location on the Saco River in Southern Maine, USA.
The Living Community Challenge
The Ecology School is the first organization in the world to submit a Master Plan for the Living Community Challenge, a building standard designed to create a symbiotic relationship between people and all aspects of the built environment.
Interview: The Ecology School as a Living Community
Michèle Andrews, Executive Director at DoorNumberOne.org, enjoys a long conversation with Drew Dumsch who leads The Ecology School in Saco, Maine. Drew shares the story of The Ecology School, and the path they took to create a Living Community Challenge Master Campus Plan, the first in the world approved by the International Living Future Institute. They have also recently completed 2 Living Buildings, a new 200+ person dining hall with a fully electric commercial kitchen, and a 140+bed dormitory. The Living Building and Living Community are the most rigorous green building certifications in the world.