Growing the REgeneration:
The Unconference of Hope & Bold School Climate Action
April 3-6, 2024     |     Hamilton, ON
Co-hosted by Hillfield Strathallan College & Appleby College
Three days of intergenerational learning, collaboration, and capacity building.
Participants will choose from more than 25 interactive and practical workshops facilitated by leaders in schools, not-for-profits, and organizations, and leave with new ideas, strategies, tools and networks to drive ambitious climate action in their school communities.
Growing the REgeneration is designed for leaders working or learning in K-12 schools, including students, teachers, administrators, facilities managers, board members, and parents.
MODELLING POSITIVE CLIMATE PRACTICES
This event will model climate positive event practices through all aspects of the event, including food, transportation, materials, and event logistics. Our goals are:
1. To produce the most low impact event possible.
2. To co-create a guide for leading practices in event planning with our participants, suppliers, and event hosts, which will be published after the event for all to use.
What do we mean by an "unconference"?
School leaders of all ages will facilitate sessions and invite participants to build upon their ideas, initiatives and plans.  There will be an emphasis on intergenerational learning and collaboration across functions and stakeholder groups who don't usually learn or "conference" together. We will be exploring some unlearning. The vibe will be hopeful and celebratory, as well as urgent, real, supportive, practical, and action-oriented. 
MEET OUR KEYNOTE SPEAKERS
Dr. Elin Kelsey is an esteemed author, educator, and environmentalist who seamlessly bridges the gap between academia and the general public. With a Ph.D. in Communications, she is a Professor at the University of Victoria, Canada, and a renowned expert in translating complex scientific concepts into accessible narratives. Her acclaimed books, including "Hope Matters" and "You Are Stardust," inspire a deep connection with nature and foster environmental stewardship. Elin's captivating speaking engagements, global recognition, and profound insights make her a powerful advocate for positive change in our relationship with the environment.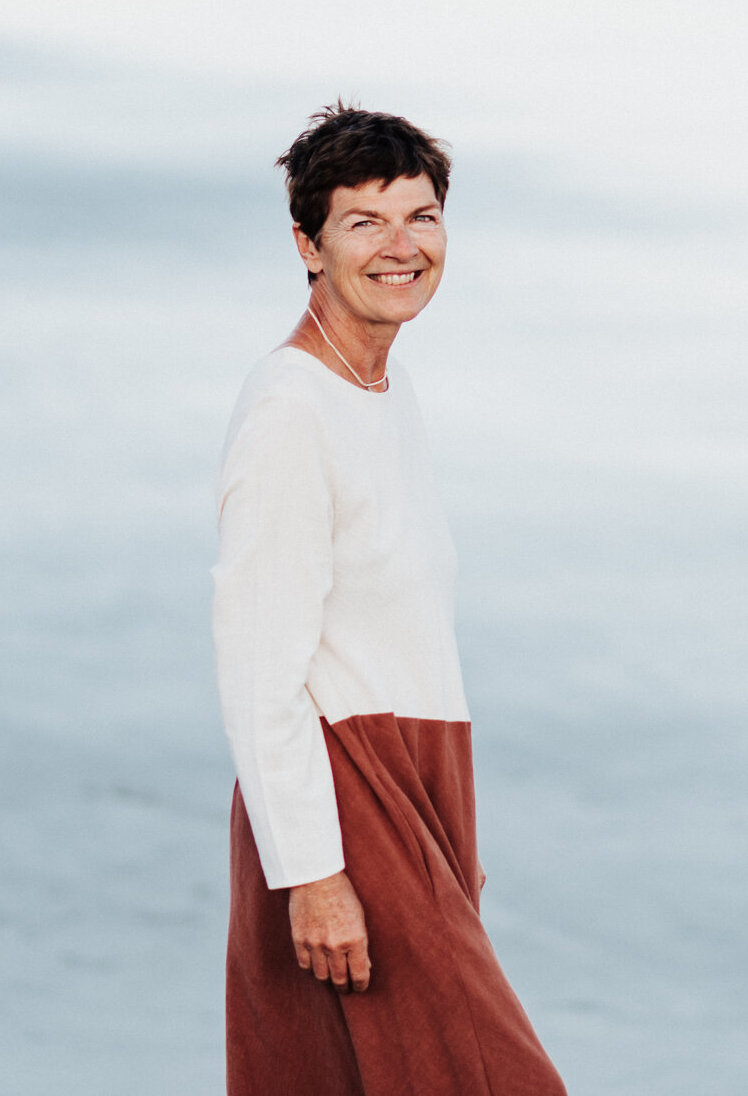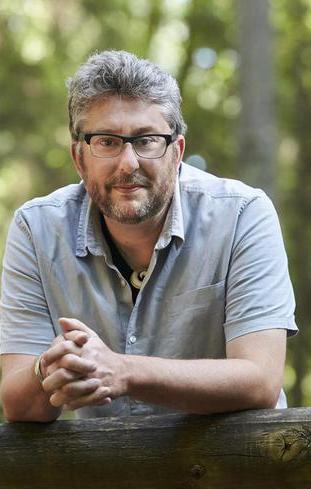 Considered one of the world's most influential individuals in the field of architecture and green building movement today, Jason is a highly sought out designer, consultant and thought leader around the planet. He is the recipient of the prestigious Buckminster Fuller Prize (the planet's top prize for socially responsible design). He has been called the 'Steve Jobs' of the green building industry, a "World Changer" by GreenBiz magazine and has been selected as the Award of Excellence winner for Engineering News Record – one of the only individuals in the architecture profession to have won the award in its 52-year history.