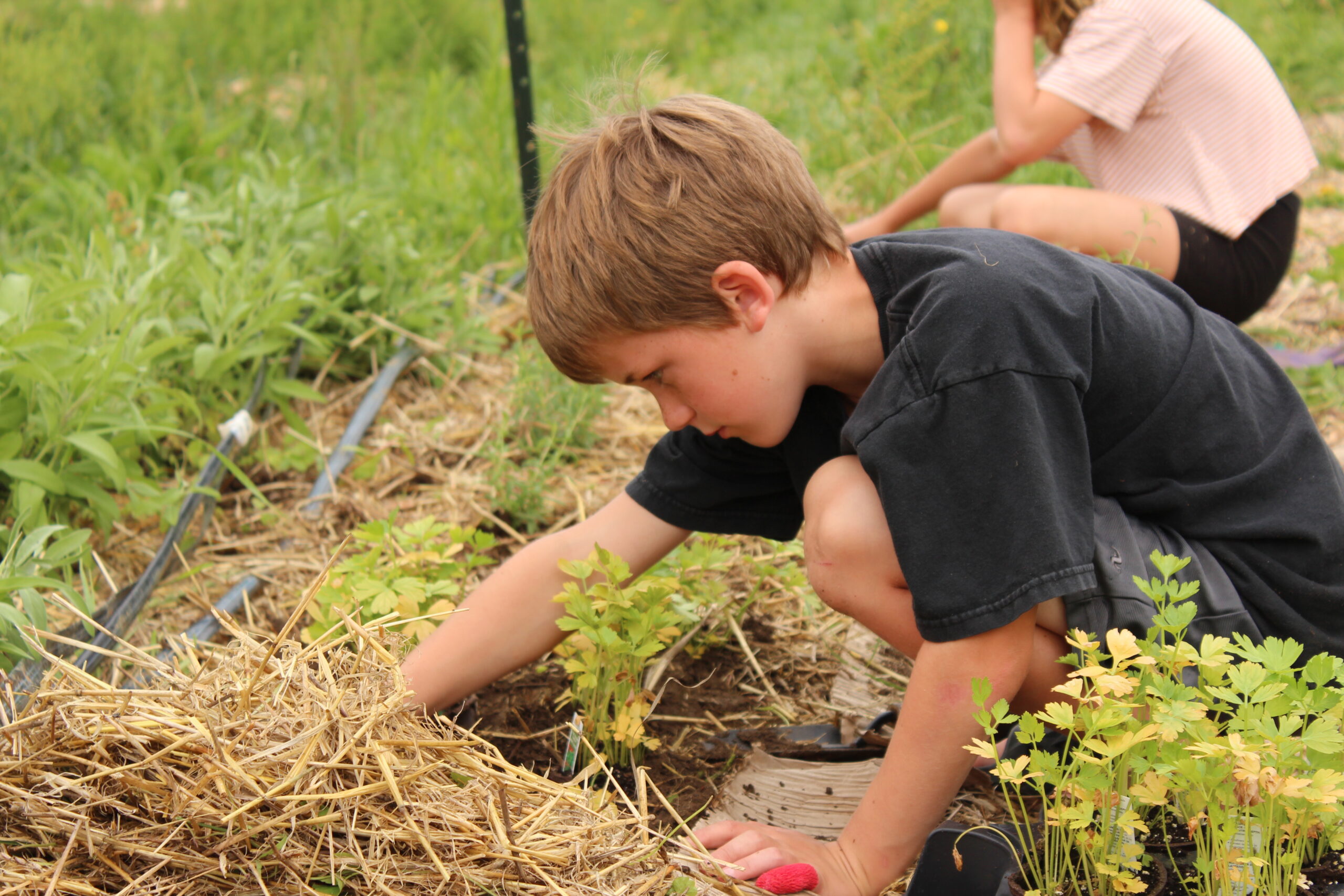 Promote & Support Local Food
COVID-19 has shone a light on how one crisis can have a profound effect on those already struggling with poverty, systemic racism, chronic illness, and so many other social ills of our time. Global warming is another crisis that will challenge all of us, but have the greatest impact on those already vulnerable. We are interested in bringing people together to strengthen healthy, affordable, local food supplies, and envision a day when we have restored a relationship of reciprocity with the land so there is abundance for all. 
More information coming soon.
Get in Touch
We are a proud member of FoodcoreLGL