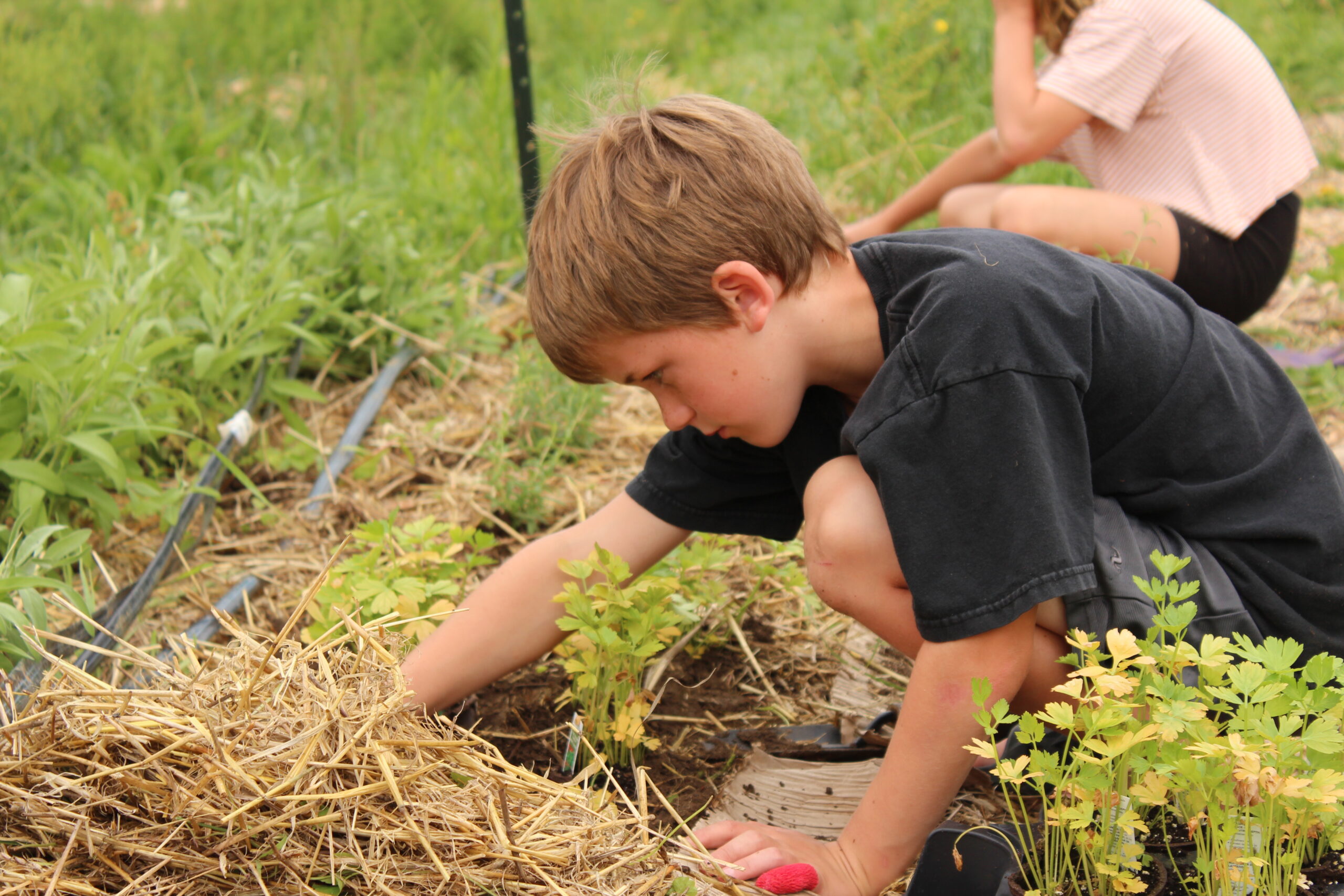 Promote & Support Local Food
COVID-19 has shone a light on how one crisis can have a profound effect on those already struggling with poverty, systemic racism, chronic illness, and so many other social ills of our time. Global warming is another crisis that will challenge all of us, but have the greatest impact on those already vulnerable. We are interested in bringing people together to strengthen healthy, affordable, local food supplies, and envision a day when we have restored a relationship of reciprocity with the land so there is abundance for all.
Food Inventories 
The food inventory is a list of the food and nutrition-related programs, organizations and businesses in Leeds, Grenville and Lanark. It includes all stages of the local food system, and addresses all visions of the Food Charter.
The Eater's Toolkit 
The eater's toolkit includes information on how you can implement the food charter in your own life. 
Endorse The Charter
"Everyone has the right to food. Everyone in our community should have the means to obtain healthy food and safe water. We believe farmers, growers, producers, individuals, community organizations, businesses, institutions and local governments should work together to create and support a strong and healthy food system for all."
Bee City Canada
Pollinators are an essential part of a safe, healthy, local food system. The Maitland Tower site has joined the Augusta Township as a proud Bee City Canada partner.  Once construction is finished, we will be excited to be creating pollinator habitat throughout – a focus for the fall of 2023 and spring of 2024.
Check out the recording of a workshop we co-hosted with the St. Lawrence River Institute on Winterizing Honey Bees workshop.