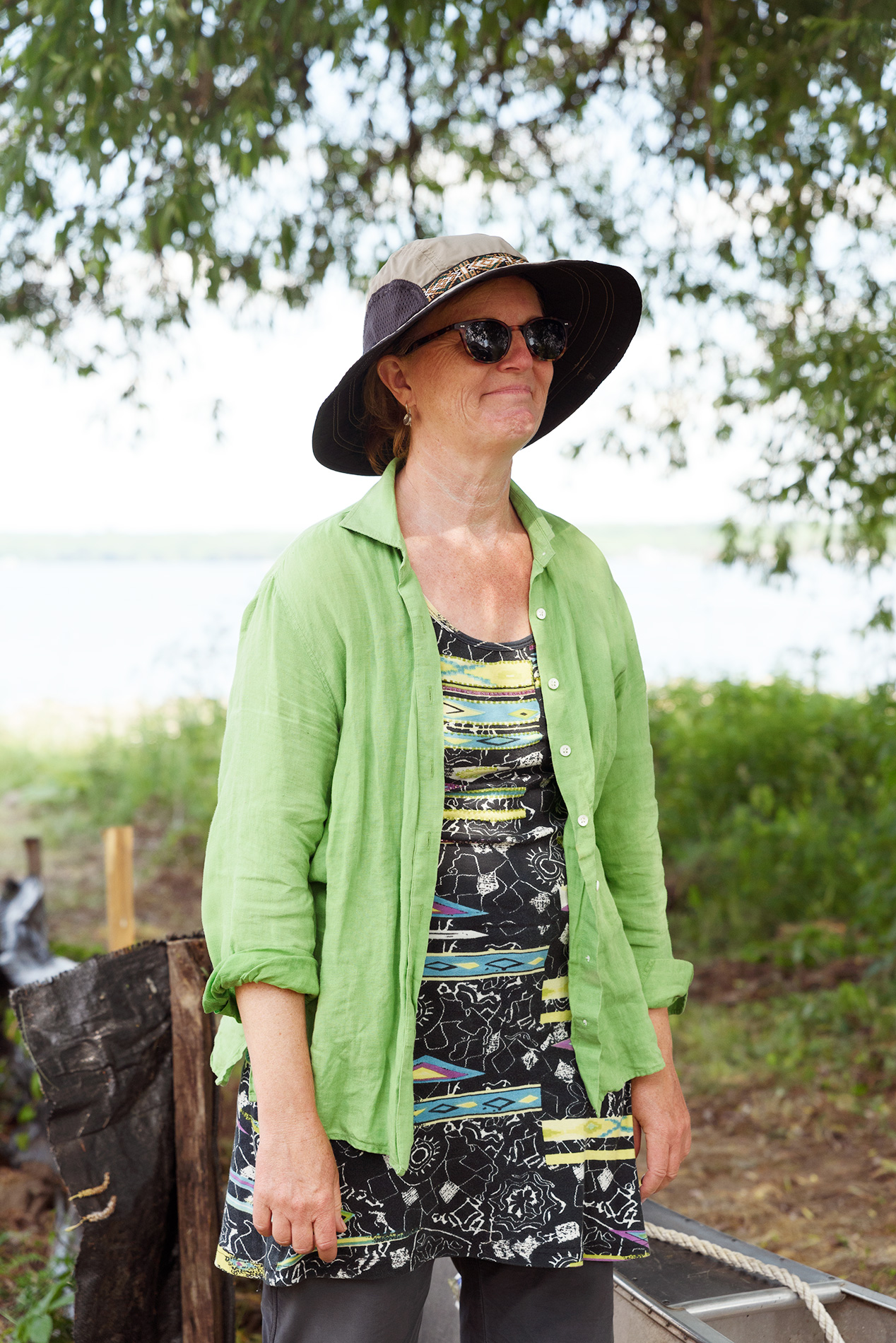 Michèle Andrews,
B. Com, M. Ed.
Co-Founder & Executive Director
Michèle is passionate about helping people find hope through engagement in practical solutions to the most challenging problems we face. Fifteen years working in the corporate sector and another fifteen years in independent school administration have given her an extensive background in leadership, strategy, communications and organizational transformation. She brings experience as a Climate Reality Leader and community organizer, insights as a Living Future Accredited member of the International Living Future Institute, and her deep love of nature. She is delighted to be making her personal commitment to help create a just, beautiful and abundant future her "day job" here leading DoorNumberOne.org.
Philip Ling, P. Eng
Co-Founder & Board Chair
Philip is a passionate conservationist, electrical engineer, clean tech entrepreneur and philanthropist. He leads with his actions; decades of leadership in environmental stewardship and clean tech at home, work and in his community, and always an early adopter and promoter of practices to make the world a better place. He is the owner of Maitland Tower, a registered Living Community Challenge project and demonstration of deep green building, land and water restoration.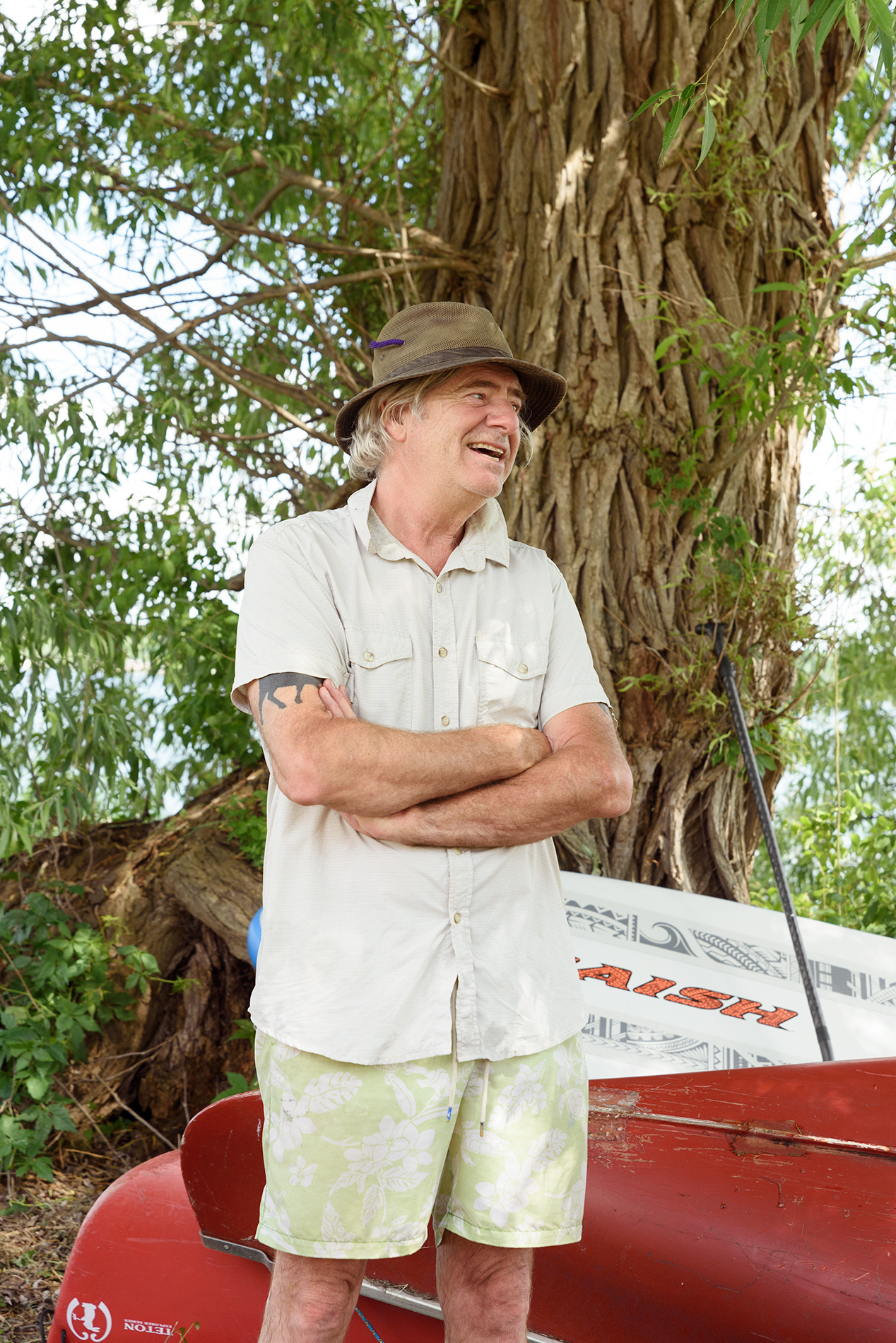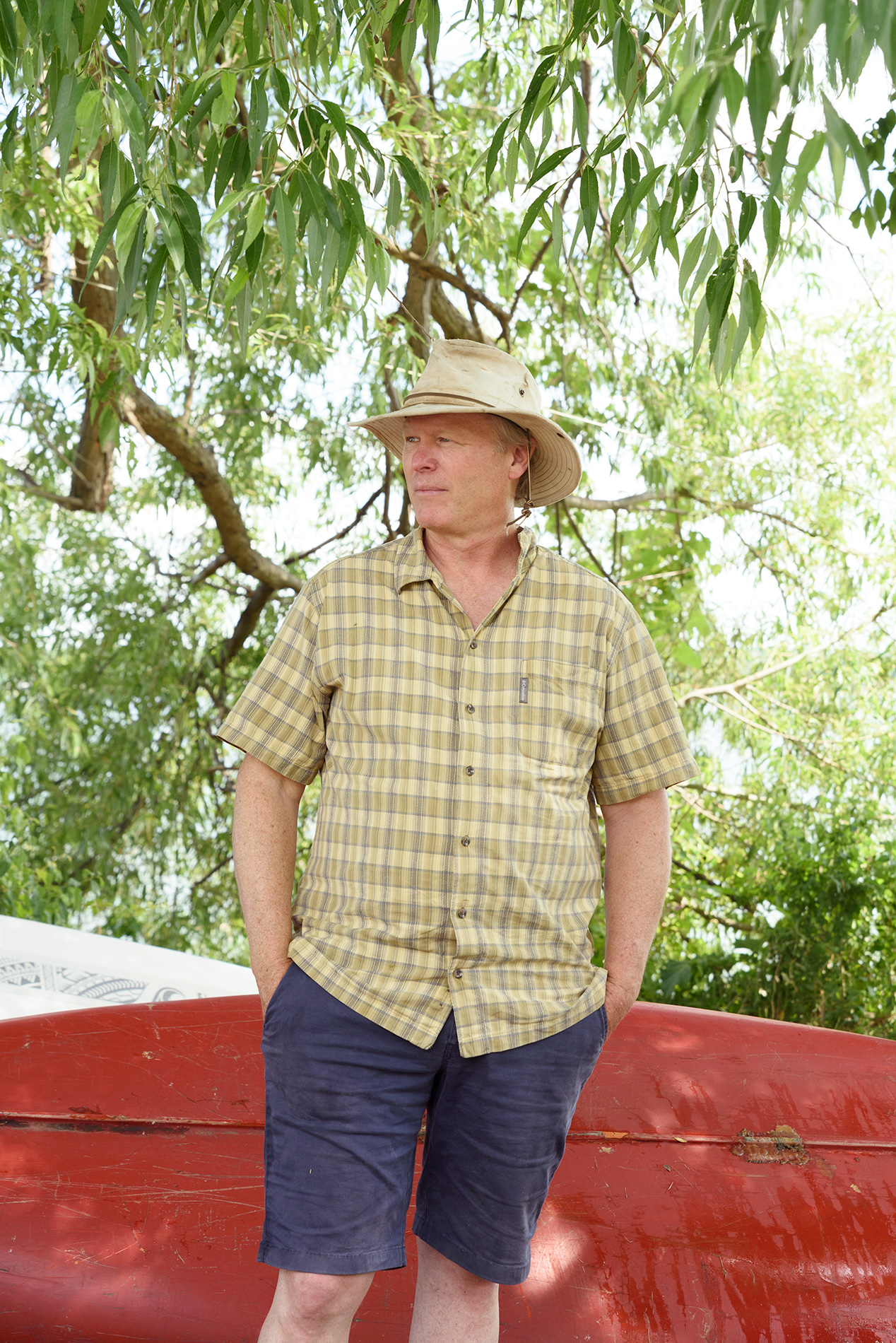 Todd Royer
Co-Founder & Board Member
Todd brings a lifetime of experience "opening doors" of possibility with his background in alternative education, environmental action and engagement of people of all ages. He is currently the Project Manager at the Maitland Tower site, coordinating all Living Building Challenge renovation and restoration projects, and sharing his passion and knowledge in deep green buildings.
Nathaniel Lawlor
Communications Intern
Nathaniel is a second-year journalism student at Ryerson University. He is a passionate writer with a focus on the environment and social justice. Growing up in Kemptville, he has spent a lot of time travelling around Eastern Ontario. He is very excited to be a part of communications at DoorNumberOne and the projects taking place close to home.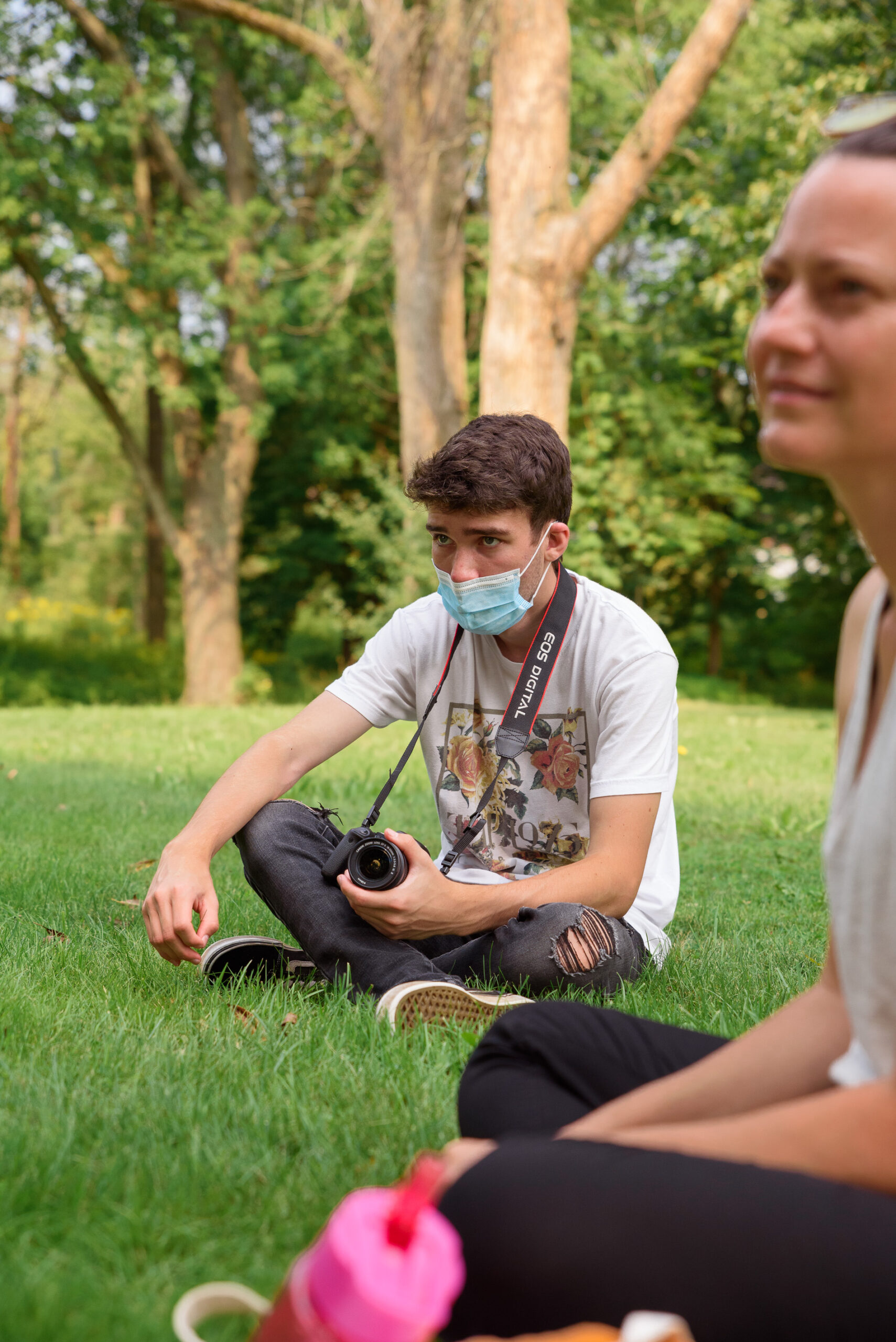 Darlene Gregoire
Business Manager
Darlene Gregoire brings decades of experience as a Business Manager. She has worked in a variety of organizations including a pre-kindergarten through Grade 12 independent school and registered charity, and other not-for-profit and charitable organizations. Darlene can be reached at darlene@DoorNumberOne.org.