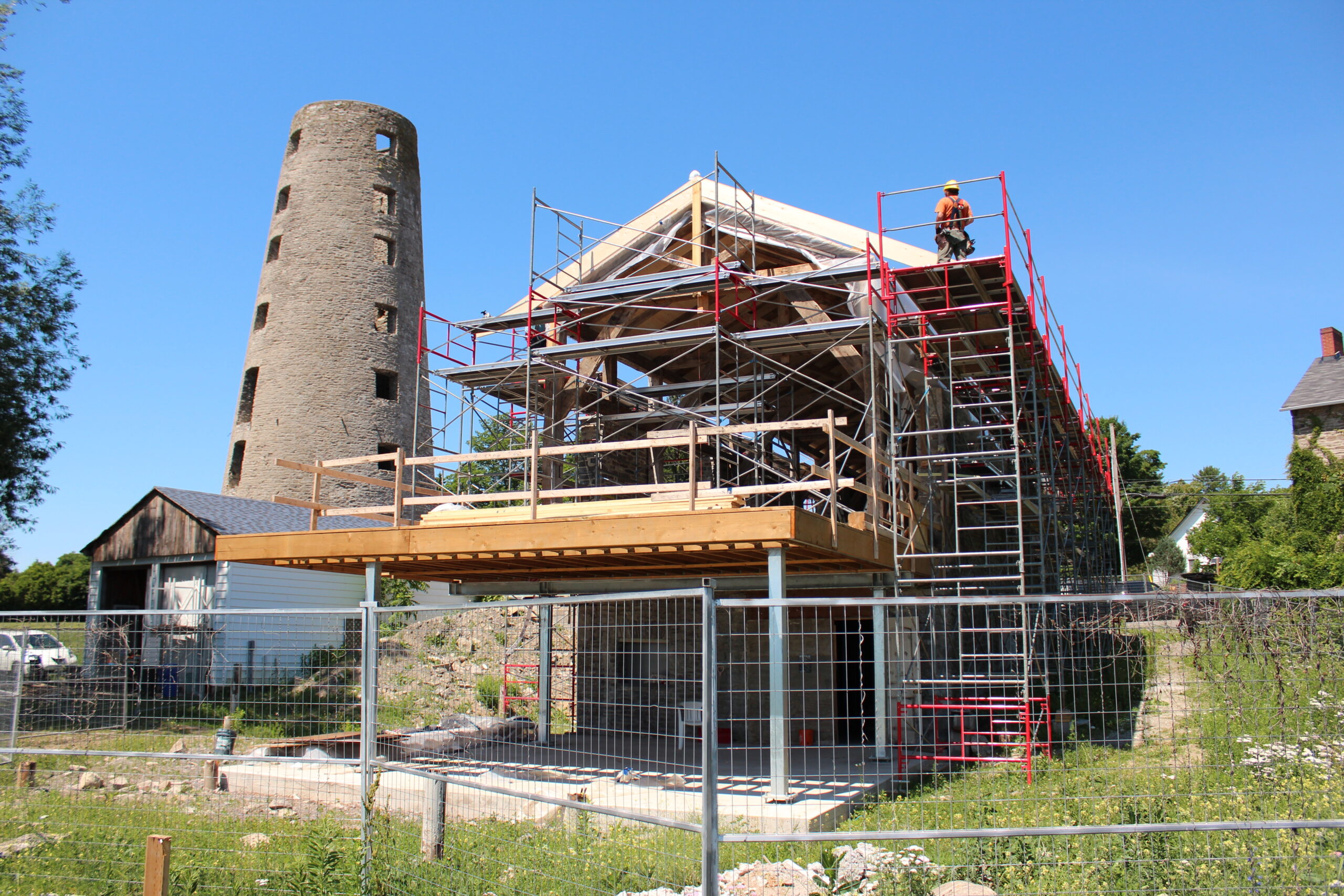 Deep Green Buildings
How we build and renovate can have a huge impact on carbon emissions, for better or worse. Designers and builders around the world are creating buildings people love to be in, have a small carbon footprint, generate more energy than they consume, are beautiful and recyclable at the end of their life, and ultimately, give the gift of the "good life" to their occupants and the world for decades to come.
We will be featuring some of these approaches and hopefully inspiring you to explore how you too can make choices to build better.
​Our home base is at the Maitland Tower site where they are pursuing the Living Building Challenge and Living Community Challenge  — the highest standards for deep green buildings in the world. 
The construction is in high gear – we hope to be in a place to be sharing our site and inviting the community to visit in late 2023 and into 2024. 
Get in Touch