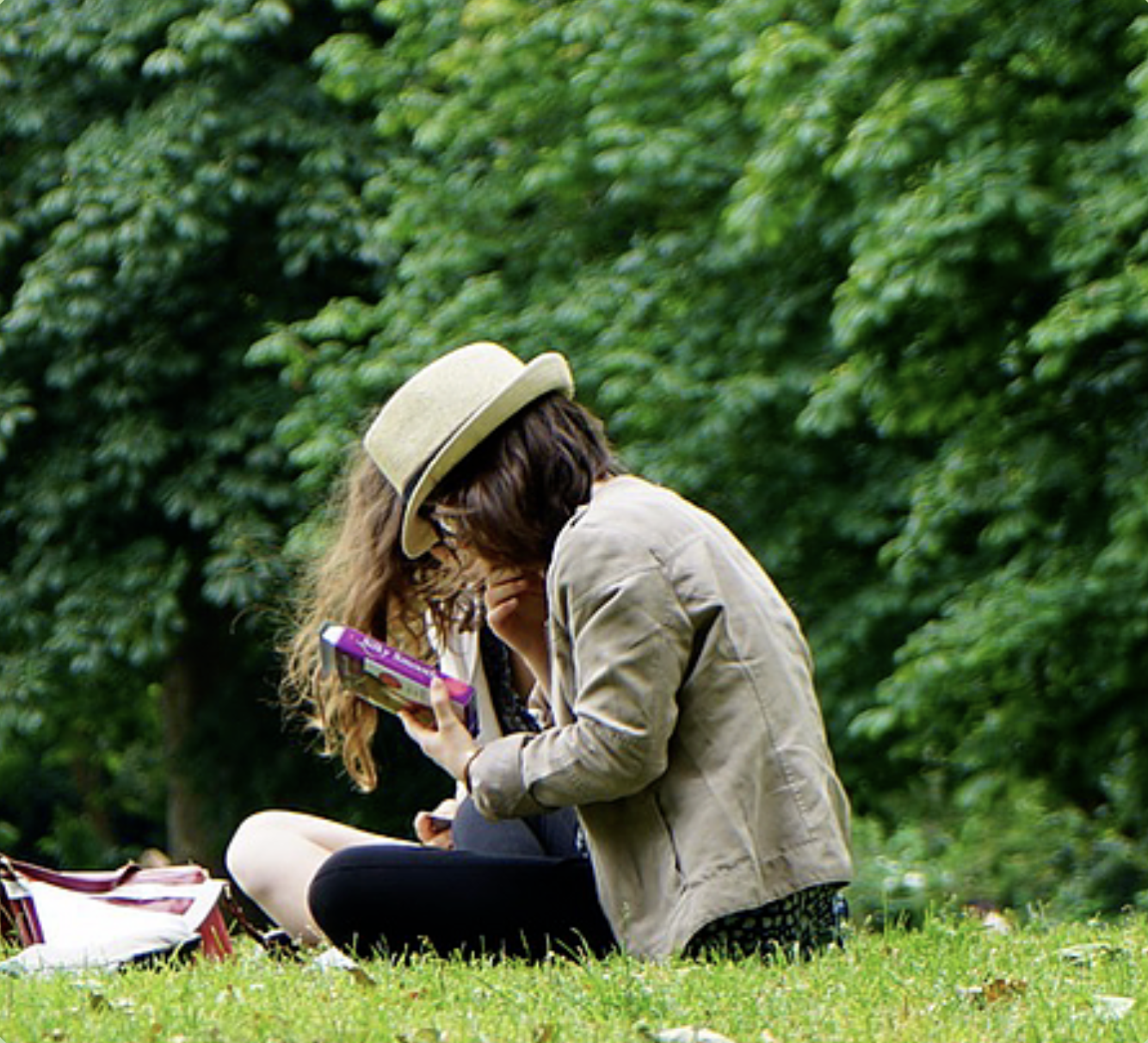 Deep Green Schools
Schools have the power to be agents of change in the transformation to a just, beautiful and regenerated world.
In the next decade, we have incredibly challenging goals to achieve in order to avoid the worst consequences of the climate crisis. The world must radically reduce our greenhouse gas emissions, increase our capacity to sequester carbon, regenerate the natural world, and do all of this while ensuring we achieve a just, equitable society that ensures no one is left behind.
Leaders are needed in each country and sector to innovate, and gather others to follow. We want to help catalyze those leaders in K – 12 education in Canada.
We are piloting our new 3-year Climate Action Accelerator Program with 13 schools from across the country.
Learn More Here
Or let us know if you want to be contacted to discuss your school joining the next cohort, expected to begin in the fall 2022. 
Get in Touch
Resources & Inspiration for Schools
We are always looking for schools that can inspire us and showcase what is possible. We also continue to look for practical resources to help schools make high-impact changes. We will publish some of our favorites here. Reach out if you have suggestions to build this list!
The Center for Green Schools and the US Green Building Council commissioned this project at the Institute for the Built Environment at Colorado State University. It is a great reference for schools at any point along their sustainability path.
EcoSchools helps schools set goals and provides a huge array of teacher and student-led activities to help achieve those goals. Schools can aim for Bronze, Silver, Gold or Platinum levels each school year.
The documentary 2040 takes us on a journey of "fact-based dreaming", looking at what life might be like in the year 2040 if we implement solutions largely described in Project Drawdown. It is highly engaging, accessible and designed to prompt discussions at home, at school and in our communities about what we might be hoping for in 2040. This film is Australian, and they have created a number of resources including suggested lesson plan ideas, all for free on their website.
This school has received many national and local awards for their long-standing commitment to sustainability and their broad range of innovative projects across all aspects of their school program and operations. They are a wonderful source of leadership and inspiration.
HPA is another leading example of a school with a comprehensive strategic approach to sustainability across all aspects of their school, and an innovative dashboard of metrics.
When we talk about sustainability, it is crucial that we talk about how to build a future that lifts everyone up. Vulnerable populations are disproportionately affected by the consequences of the climate crisis. Schools are working on diversity, equity, inclusion and justice – and the sustainability plan should be part of that plan. Non-profits and other organizations around the world have endorsed these principles.
As we work on diversity, equity, inclusion and justice, we need to recognize how these issues overlap with the climate crisis. Vulnerable populations are disproportionately affected by the consequences of the climate crisis. We have too many examples in Canada, including the over 100 indigenous communities that do not have clean drinking water.
This article gives a very clear picture of the intersection between social and environmental justice. Though this article is about the United States, the lessons are highly relevant for us in Canada.
They manage the Living Building Challenge and Living Community Challenge, and a whole suite of programs focused on regenerating our planet. Their mission is to catalyze the transformation to a socially just, culturally rich, and ecologically restorative world.
This collaborative effort of scientists around the world presents the solutions that already exist to achieve the point where we start drawing down green house gas emissions. It has many free resources, including a short video-based course, and a set of programs for schools. 
Michèle Andrews, Co-Founder & Executive Director of DoorNumberOne.org, made a presentation at the Independent Schools Association of British Columbia (ISABC) Professional Development Day in February, 2021.