Growing the REgeneration:
the unconference of hope and bold school climate action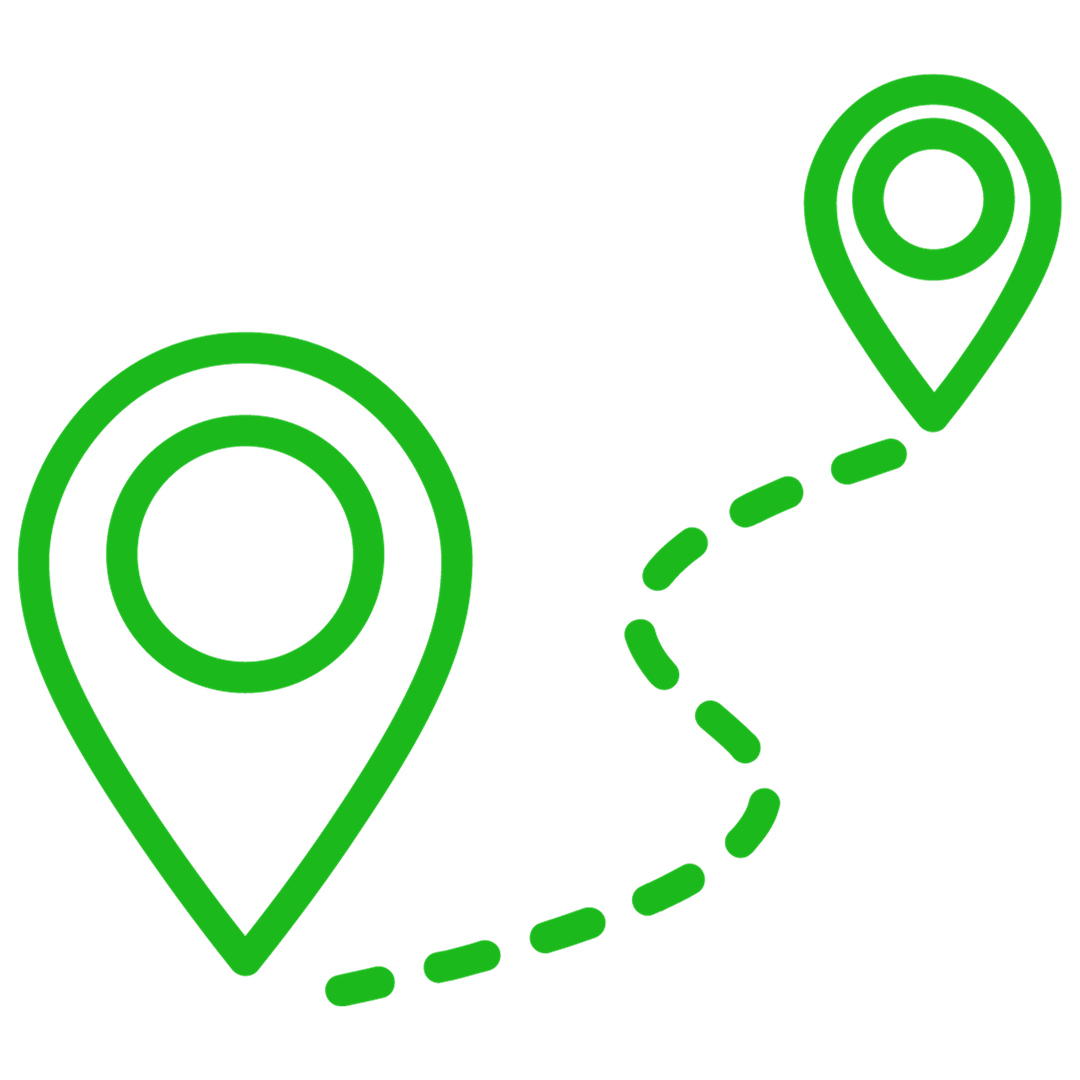 By Train:
Nearest Go Station is West Harbour with regular service from Union Station.
Connections to downtown Hamilton are on Hamilton Transit.

By Plane:
John C. Munro Hamilton Airport – YHM
Or
Toronto Pearson International Airport – YYZ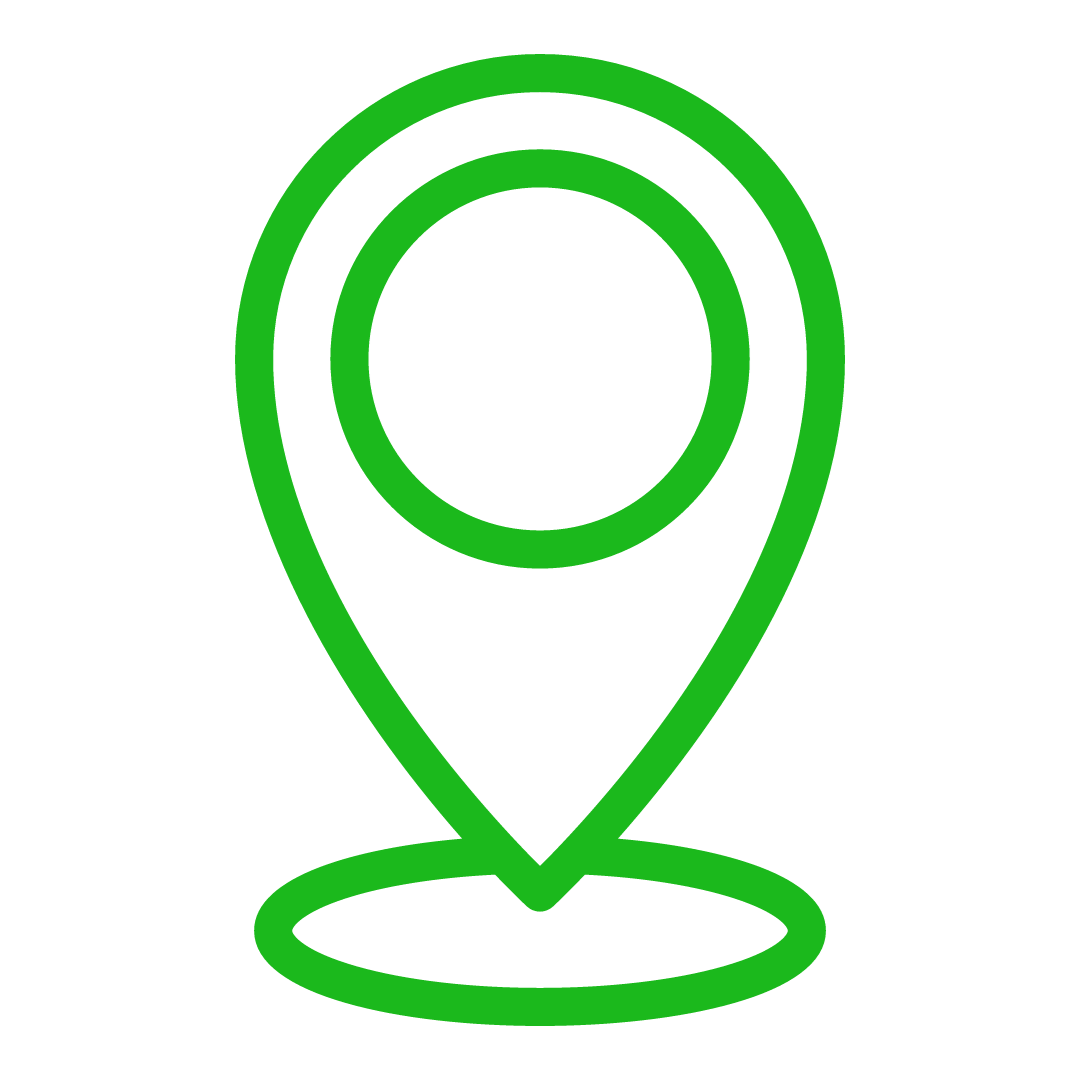 This will be a busy week for conferences and events in the Hamilton area. We are encouraging you to make your accommodations arrangements as soon as possible. We have a limited number of hotel rooms blocked.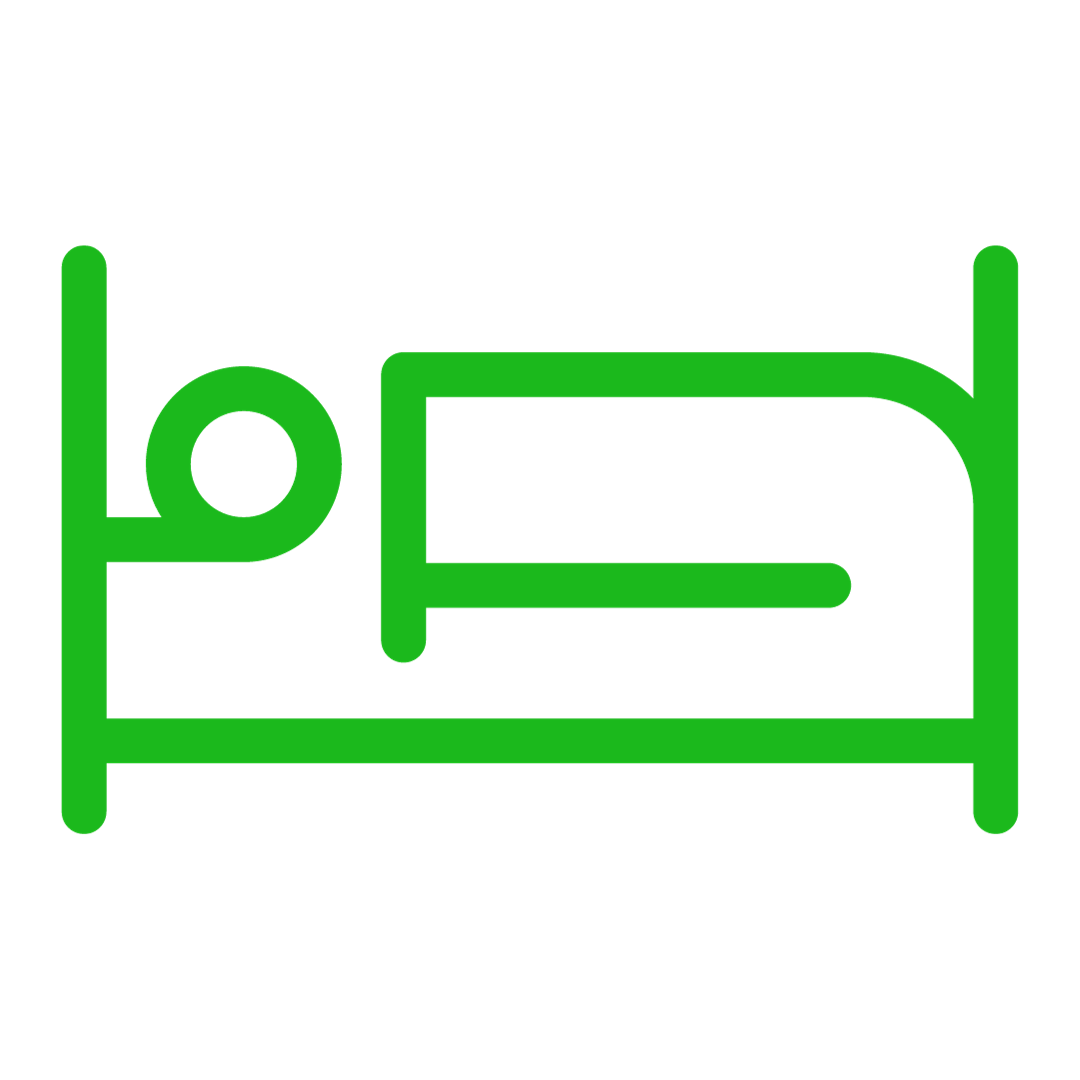 Sheraton Hamilton
116 King Street West, Hamilton, CA L8P 4V3
(connected to Hamilton Convention Centre)

Staybridge Suites
20 Caroline St S, Hamilton, ON L8P 0B1
(5 minute walk to the Hamilton Convention Centre)

Room rate: $199
Bed type: Suite with 2 beds, various types
Dates of block: Wednesday April 3 to Saturday April 6, 2024
Booking Code: CNS
Phone:+1 905-527-1001
Email: guestservicesupervisor@staybridgehamilton.com 
Cut off date is January 4th, 2024 – unbooked rooms in this block will be released after this date.